When the South Alabama Land Trust agrees to protect land, either by owning it or holding a conservation easement, we promise to take care of that land over the long term. It is only through consistent, capable stewardship that we truly protect land.
Land trusts use formulas to determine the likely costs of stewardship for each project. Landowners often make a stewardship contribution when they donate a conservation easement. Additionally, SALT will raise funds from other sources to cover stewardship costs.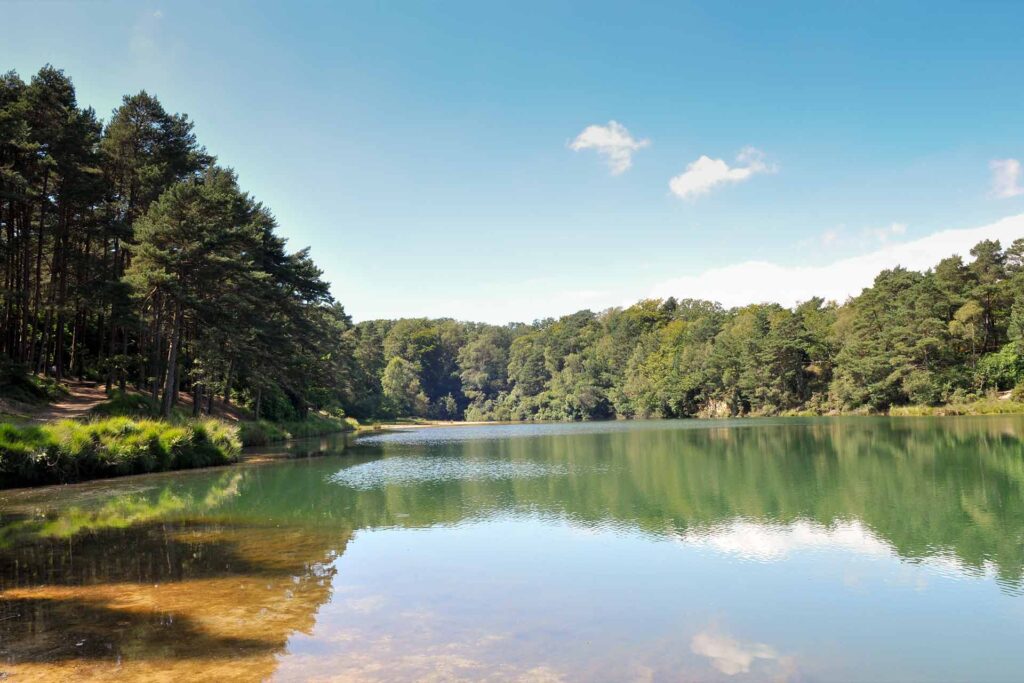 Land monitoring
It is essential that we monitor lands we own and lands we hold in conservation easements.
For conservation easements, we are responsible for keeping track of the land and ensuring that all activities are consistent with the easement. We strive to maintain a positive relationship and clear communications with landowners a key focus of our stewardship activity.  At a starting point, we do a baseline documentation to establish the condition of the land when the easement is granted. We then monitor the property at least once a year to document changes and identify any issues or concerns.
For lands owned, including public-access preserves, we monitor them regularly to assess how well we are achieving our goals with the land, and adapt our management plan accordingly. It also allows us to identify any potential problems such as trespass or overuse, and take timely action to correct them.