It's never too early to plan a party! The Bald Eagle Bash committee is hard at work making plans for the 12th annual Party for Preservation. The date is Saturday, April 30, and . . . drum roll please . . . for the first time we will have not one but TWO local bands to entertain and keep us on our feet. Ross Newell, lead singer from The Mulligan Brothers, one of the most popular Bash bands back in the day, will open, followed by Paw Paw's Medicine Cabinet. This will be Paw Paw's first appearance at the Bash!
After 2021's sell-out event, tickets for the Bash will certainly go quickly. Sponsorships are available now, with sponsors getting a certain number of tickets based on sponsor level. Tickets will go on sale in the spring. Tickets for SALT members are $55 and non-members are $65.
Bald Eagle Bash is South Alabama Land Trust's principal fund raiser, and provides revenue for land, water, and wildlife protection, along with education and outreach programs. With the help of business and individual sponsors, Bald Eagle Bash has earned more than half a million dollars to protect the land for all living things.
2021 Bald Eagle Bash Sponsors
Presenting Sponsor – $7000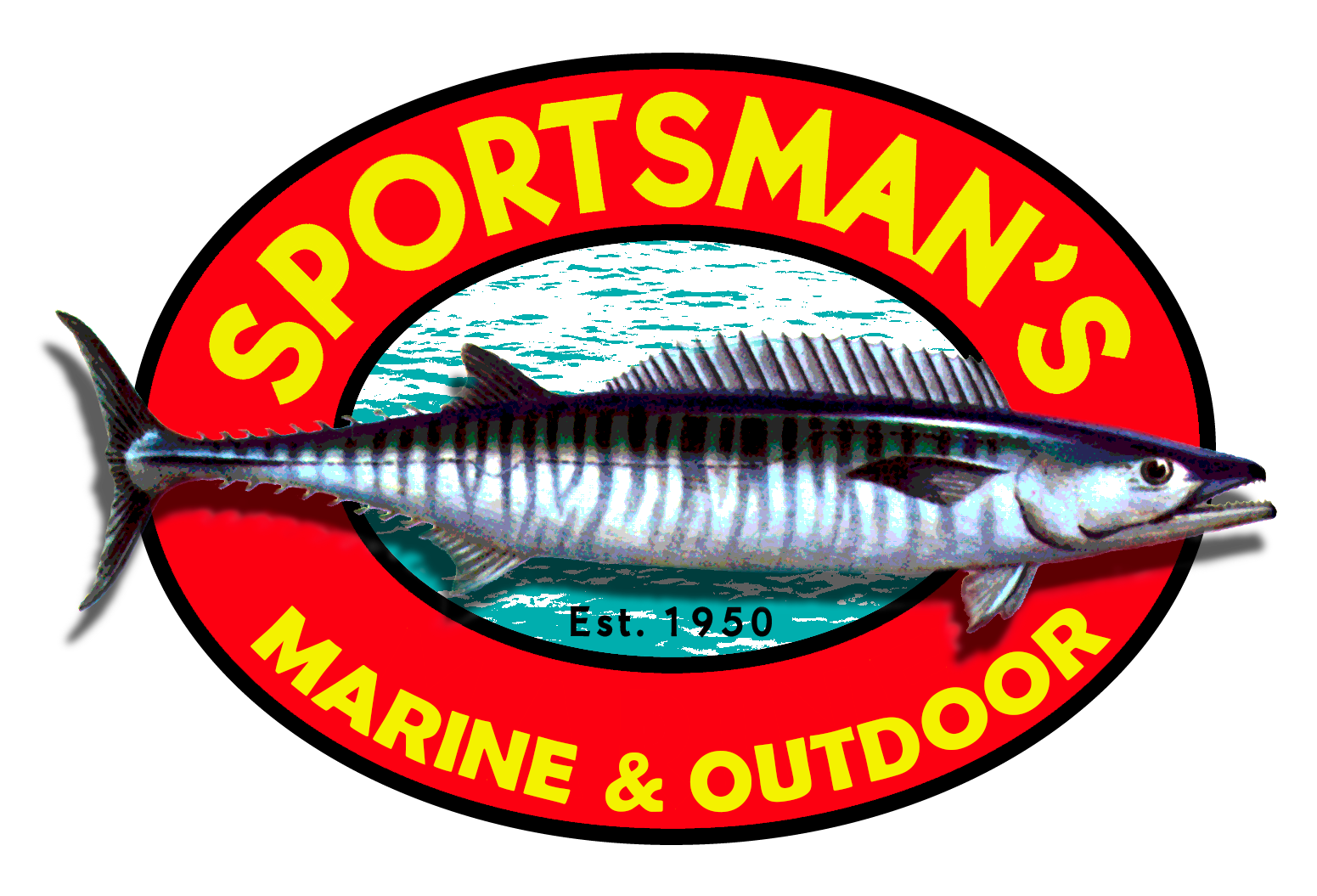 Blue Heron Sponsors – $2500
Coastal Land Trust
Bobwhite Sponsors – $1000
Ed and Melinda Aldag
ASF – (Sandy Myers)
Erwin Remediation
HRG Design-Build Solutions – Jeff Hudson
South Baldwin Family Practice
Steven W. Kinsey, MD, FACS
Weeks Bay Watershed – Yours to Protect
Friends – $250
Shawn and Holly Alves
CenterState Bank
Committee to Elect Kevin Boone
Community Bank
Ebert Agency
Ferguson
FirstFour Staffing LLC
Guthrie's
Goodwyn Mills Cawood, LLC
Hand Arendall Harrison Sale LLC
Hays Holmes Photography
Kaiser Sotheby's International Realty
Kaiser Vacation Rentals
Jim and Barbara Lenaghan
Martin and Mona Lester
LuLu's Homeport Marine
McCurley & Associates
Nature Connect
Organogenesis
Mike and Debbie Quinn
Riverview Turf
Shoemaker Gynecology
Thames Batre Insurance
Walter Kirkland and Judy Culbreth