Preserving wonder.
Protecting tomorrow.
Formerly the Weeks Bay Foundation
South Alabama Land Trust protects land and promotes environmental education in coastal Alabama so current and future residents can enjoy clean water and the marine life, wildlife, and outdoor recreation that define our area.
Under its former name, South Alabama Land Trust was incorporated in 1990 as a non-profit organization to support the Weeks Bay National Estuarine Research Reserve in its efforts to conserve the pristine coastal area of Baldwin County, Alabama. In 2009, we became a Nationally Accredited Land Trust. With the support of more than 550 members, generous donors and event sponsors, we have protected more than 10,800 acres of coastline in Baldwin and Mobile counties. This is done through a combination of conservation easements, land donations, and purchases. The land we protect can never be sold to developers.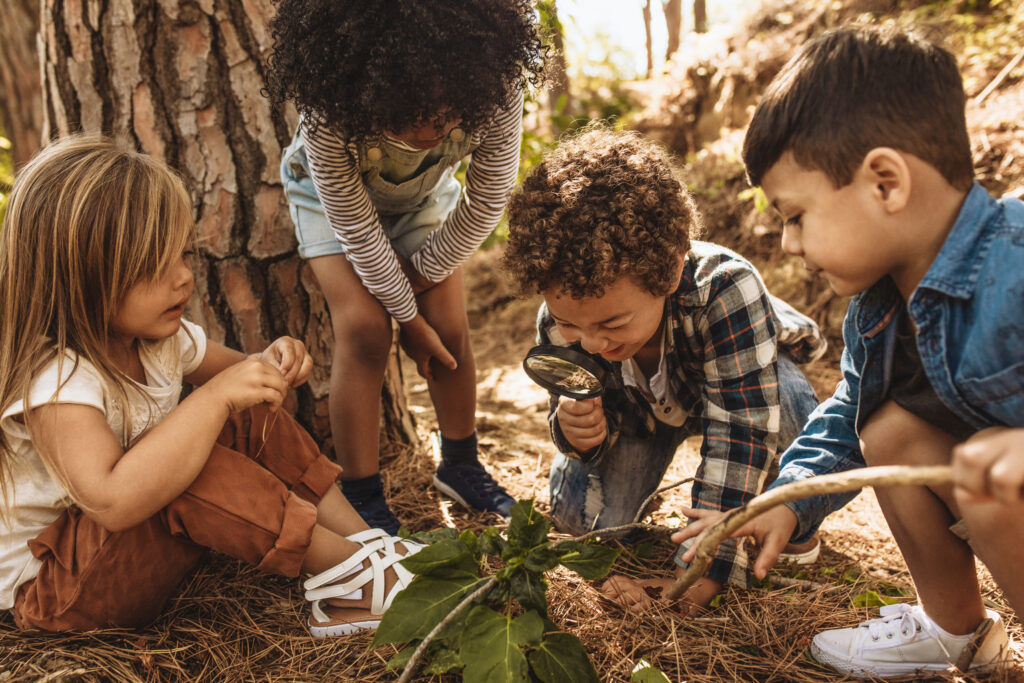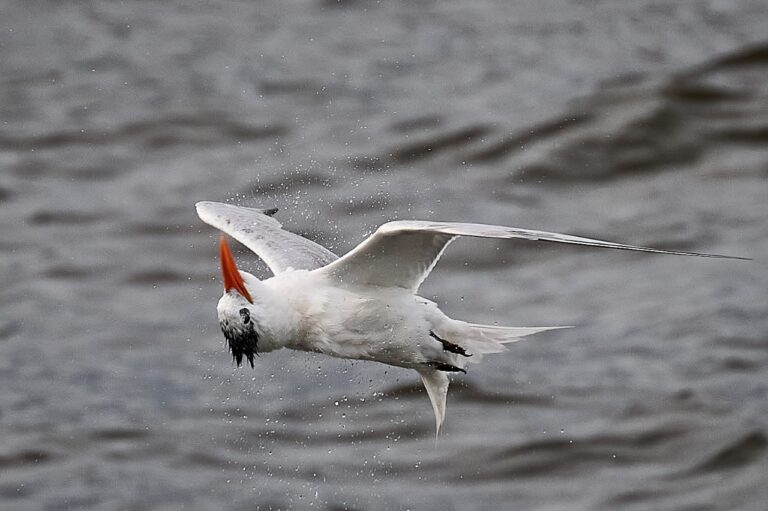 Event
It's all in how you see it—bring your unique perspective on nature to our photography contest. Each image is an act of preservation.
Read more