Every year, South Alabama Land Trust invites amateur photographers from across coastal Alabama to submit photos that showcase the natural beauty throughout coastal Alabama . . . the way the sunlight touches a leaf, or a baby sea turtle takes its first steps on snow-white sand. The images the photographers capture help underscore why it is critically important that we protect our natural resources.
We are pleased to announce the winners of the 2022 contest, and invite you to view the winning photos below! Photos in our annual contest are seen throughout the year, with photo credit, in SALT publications, on our website, and social media @southalabamalandtrust
Photo Contest guidelines
Please click the link below to read the full list of guidelines and waiver for the 2023 Photo Contest which will open in September 1, 2023.
Best in Show - Allen Oaks, "Turned Tern"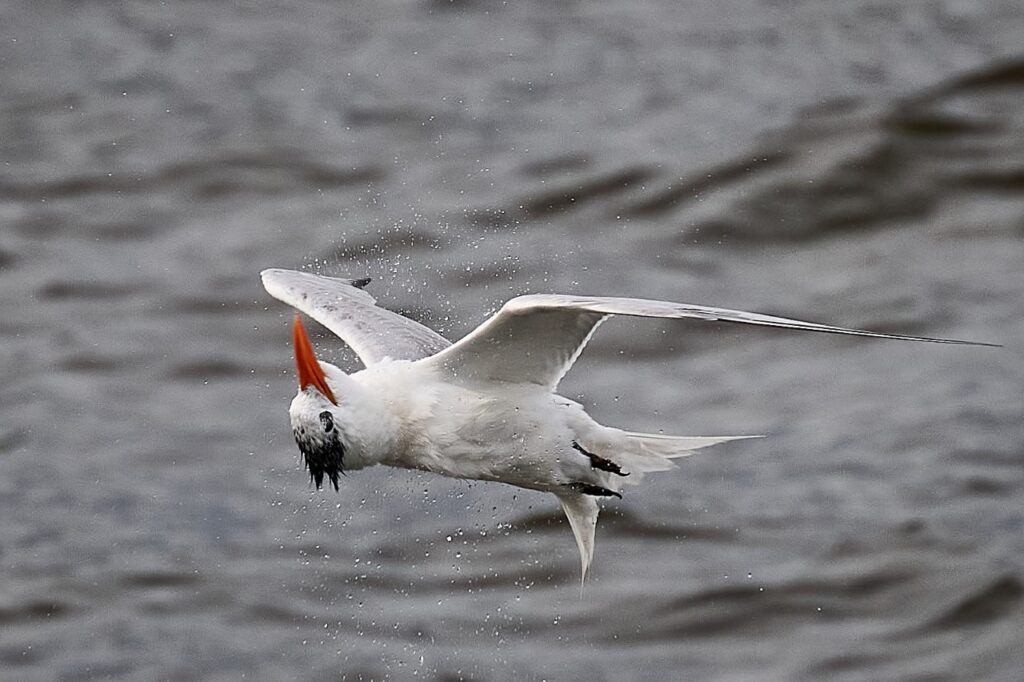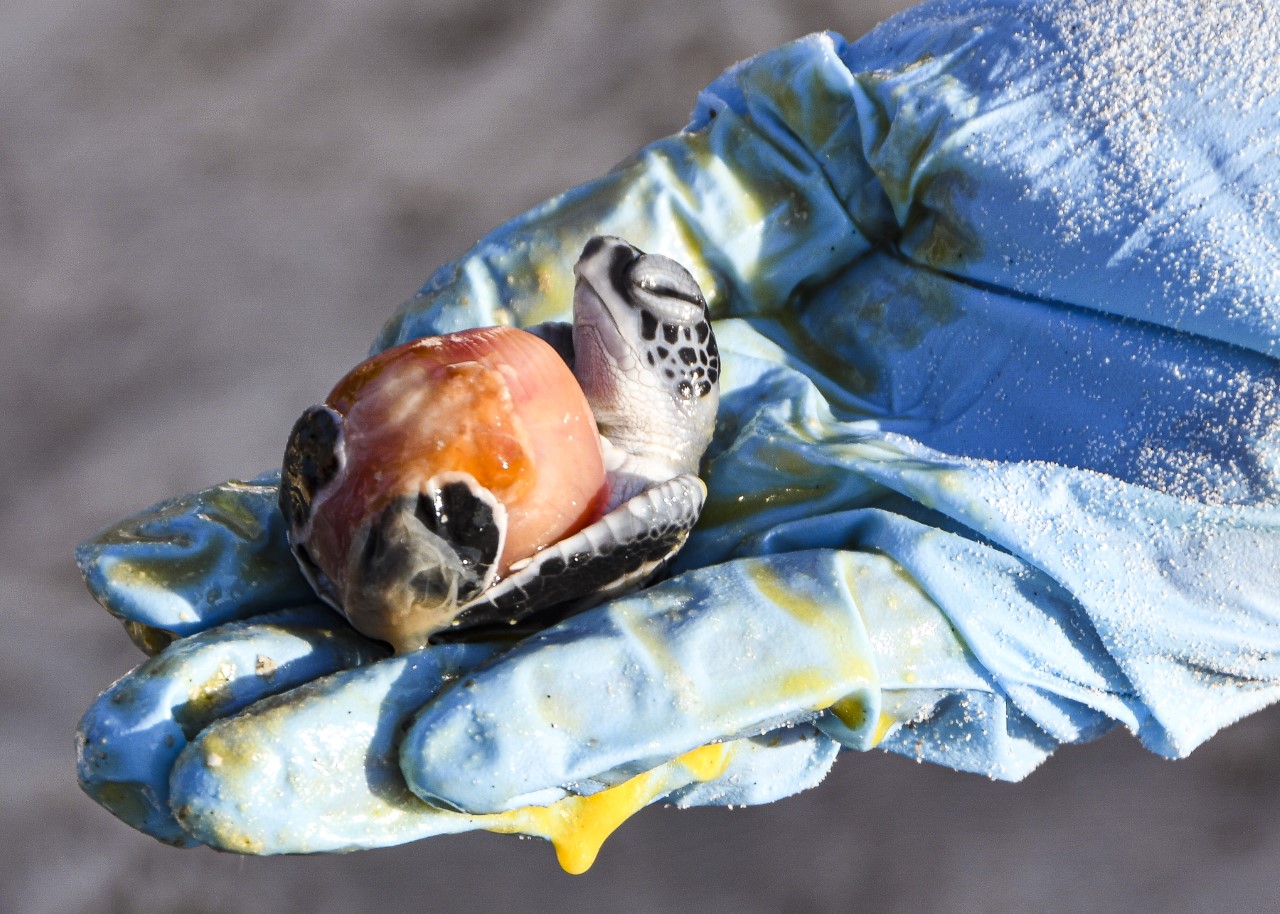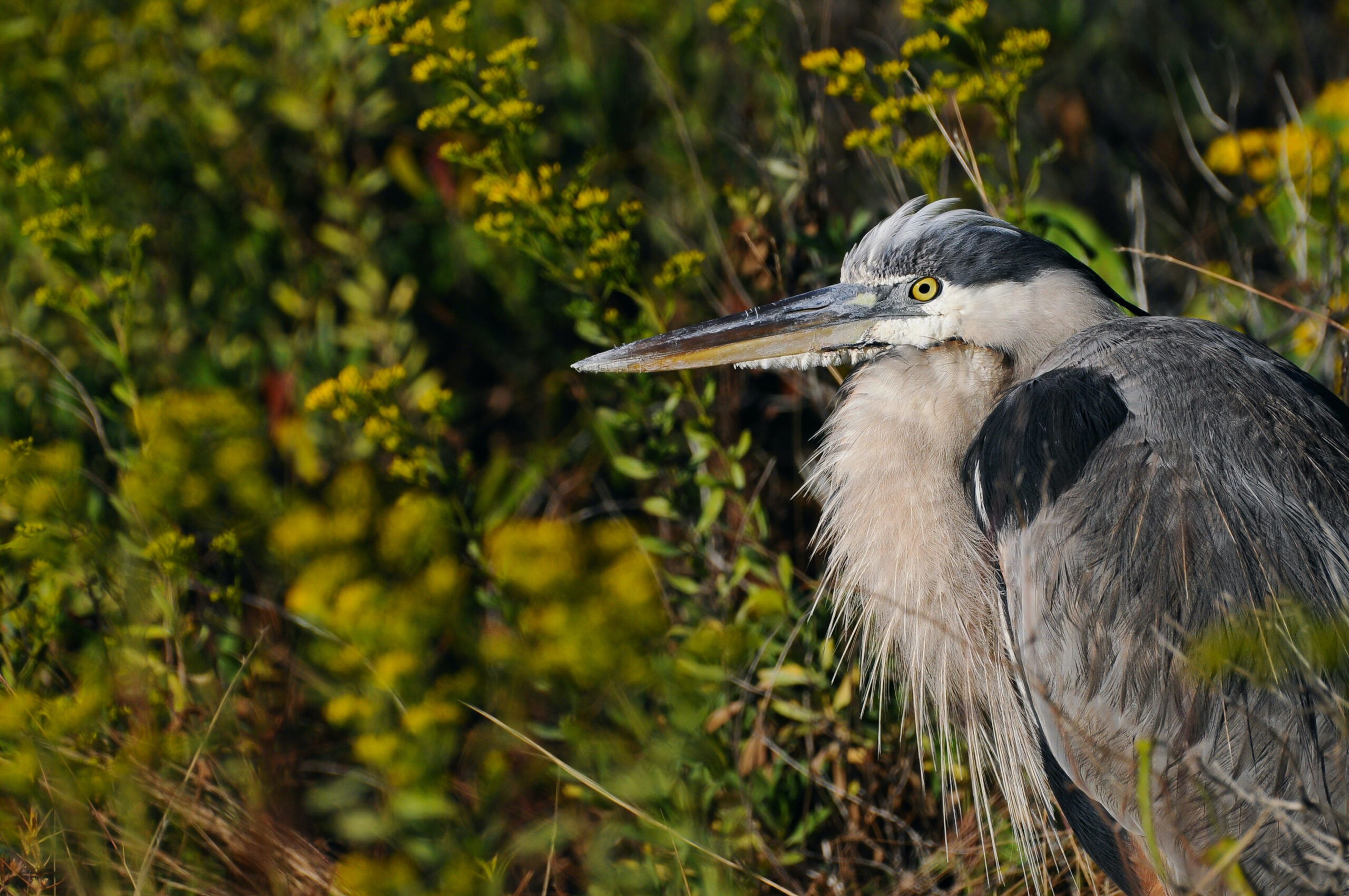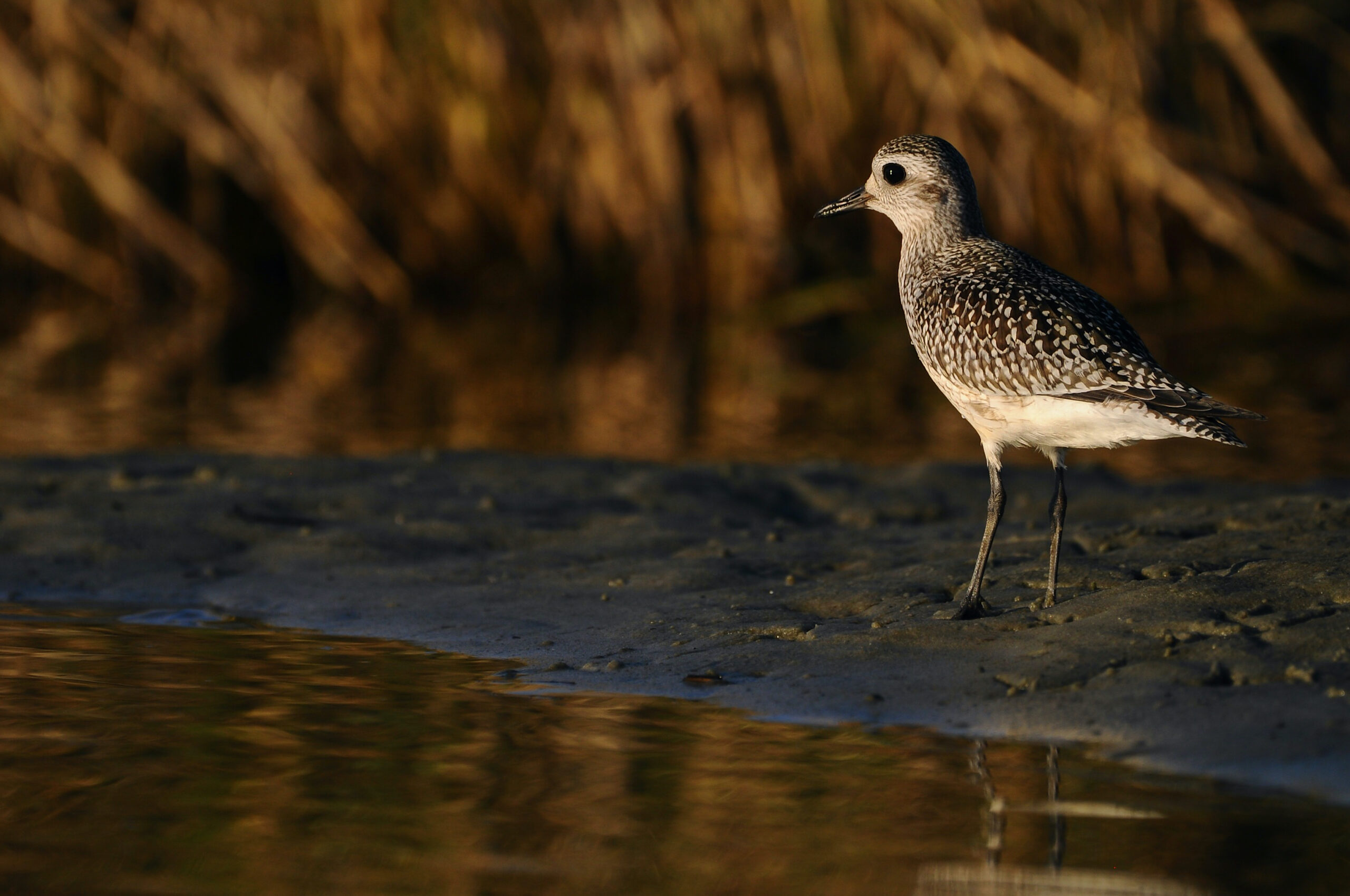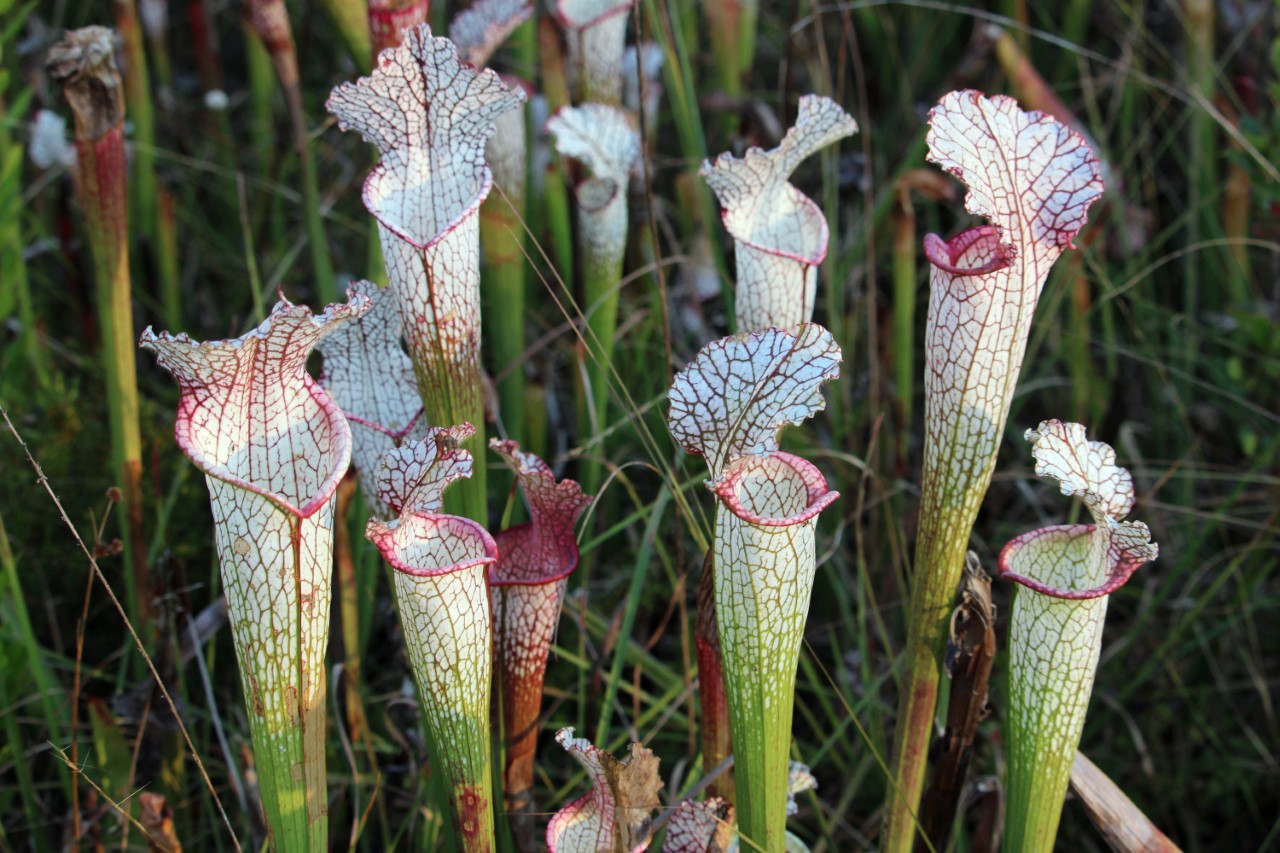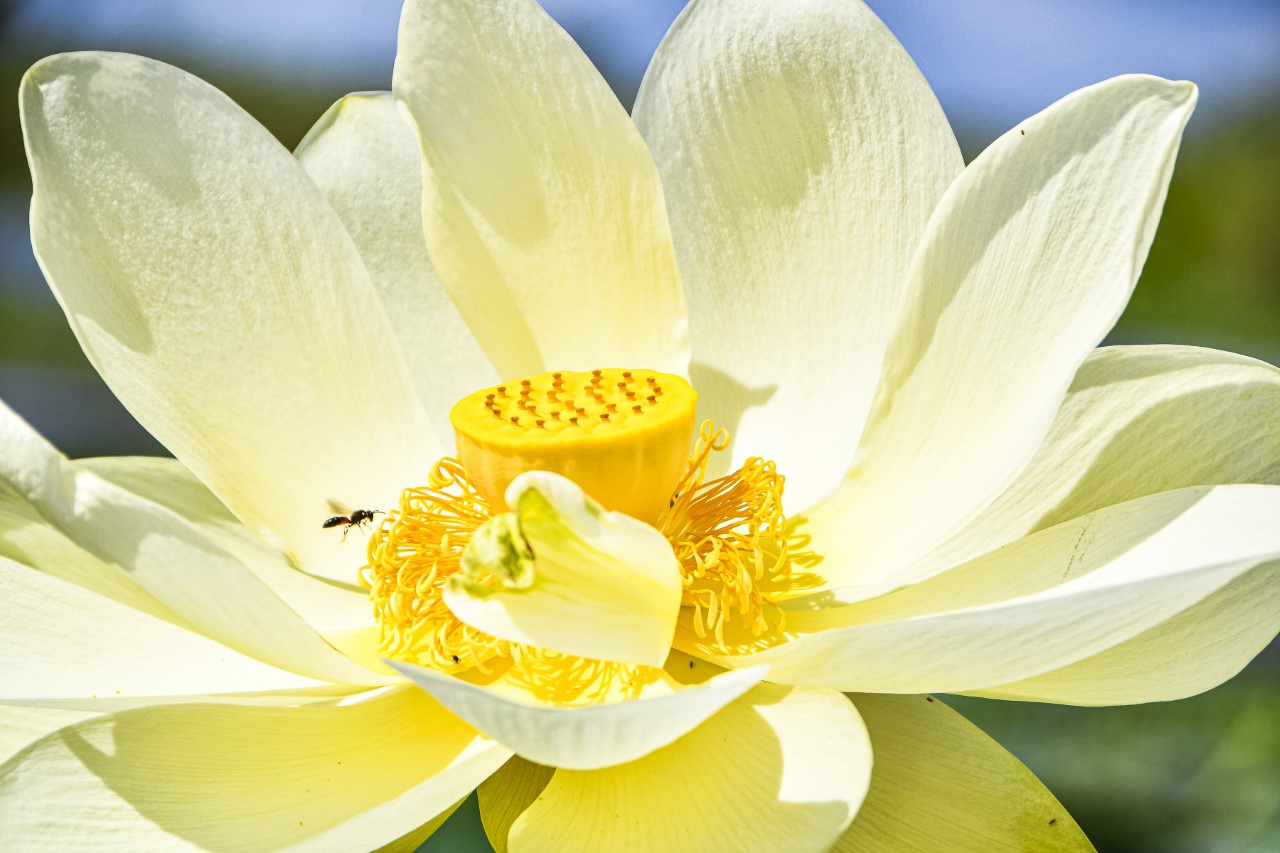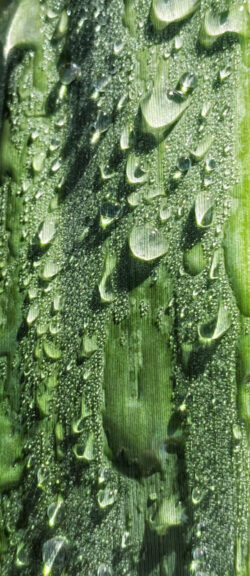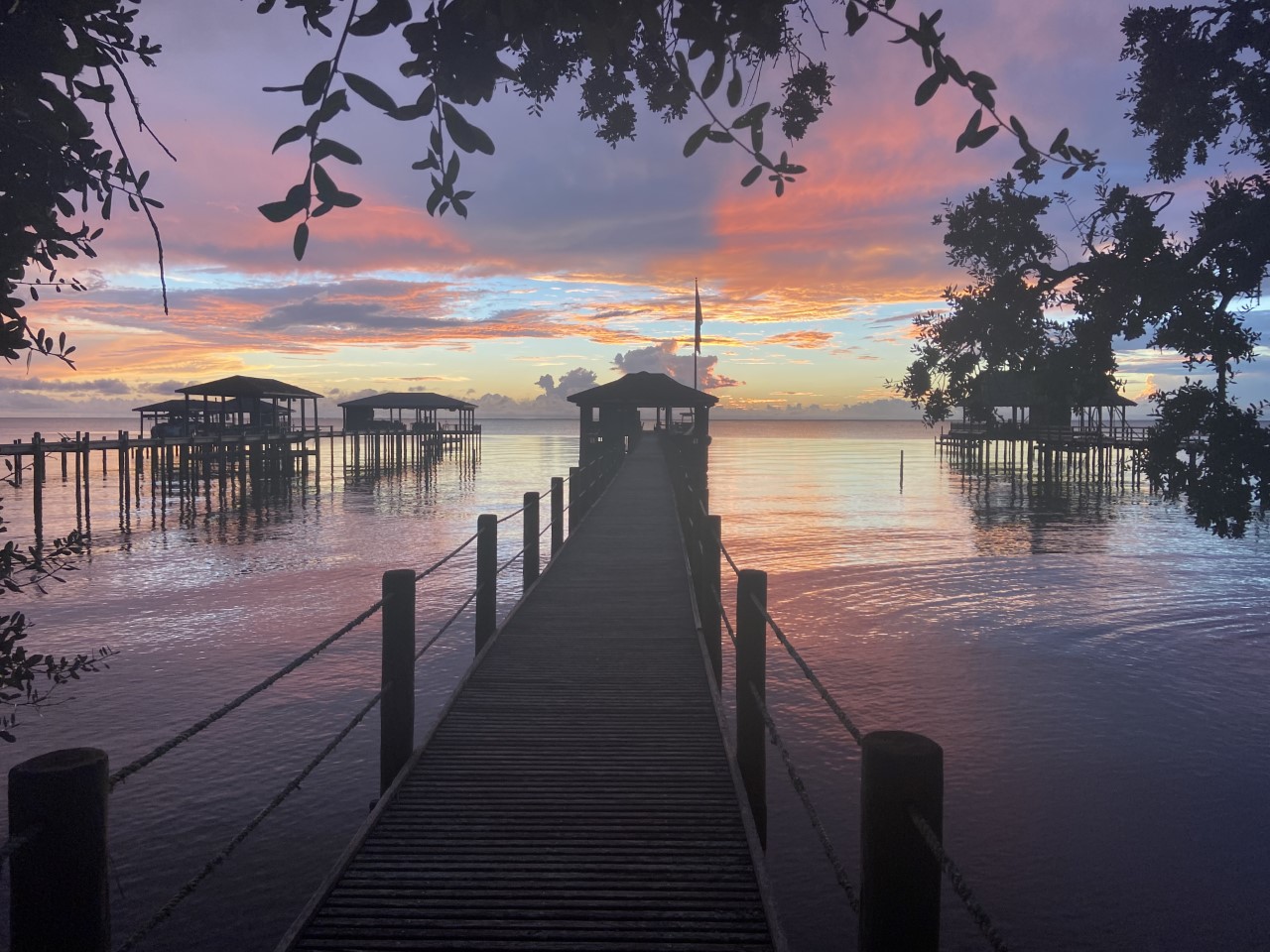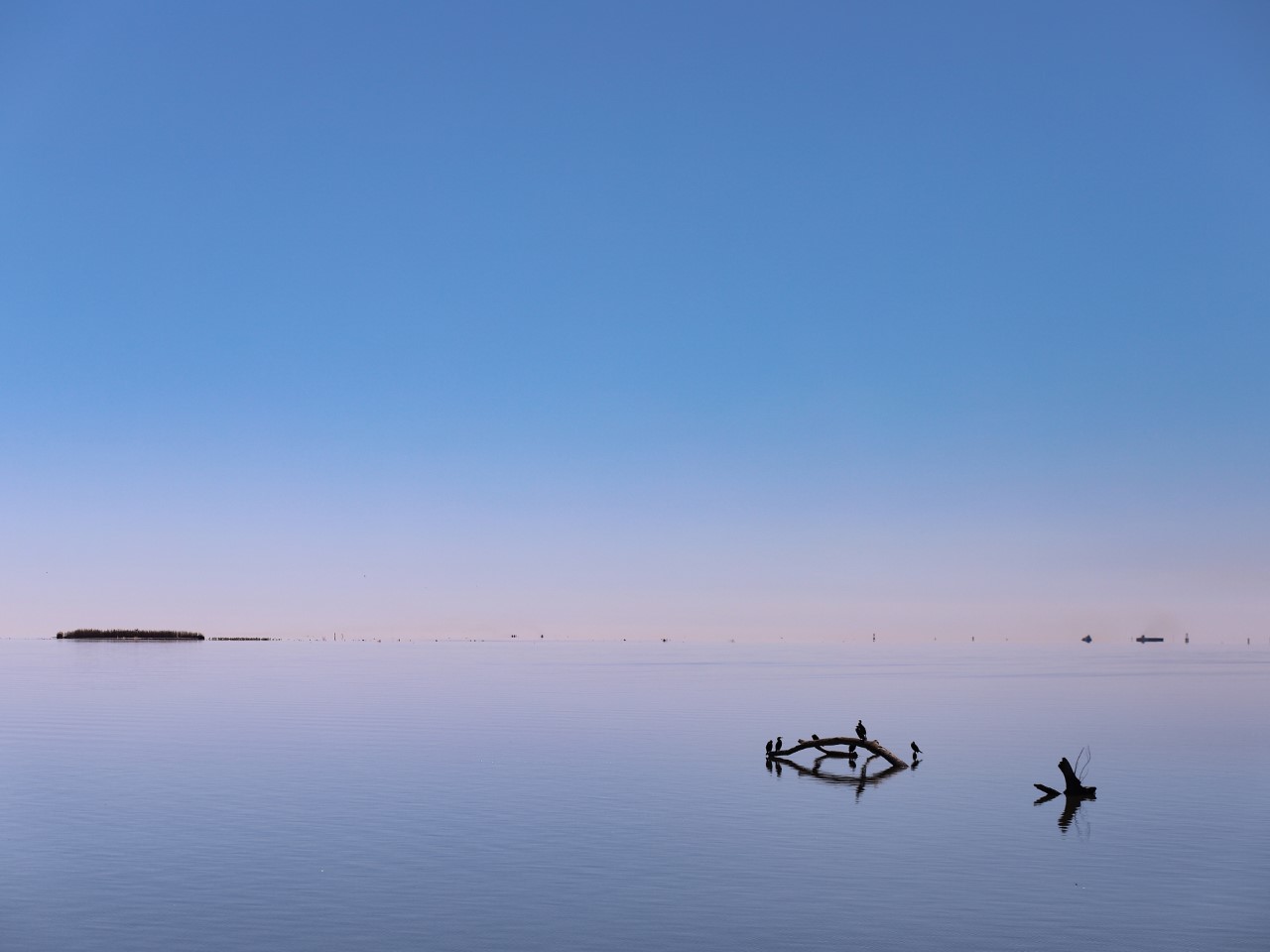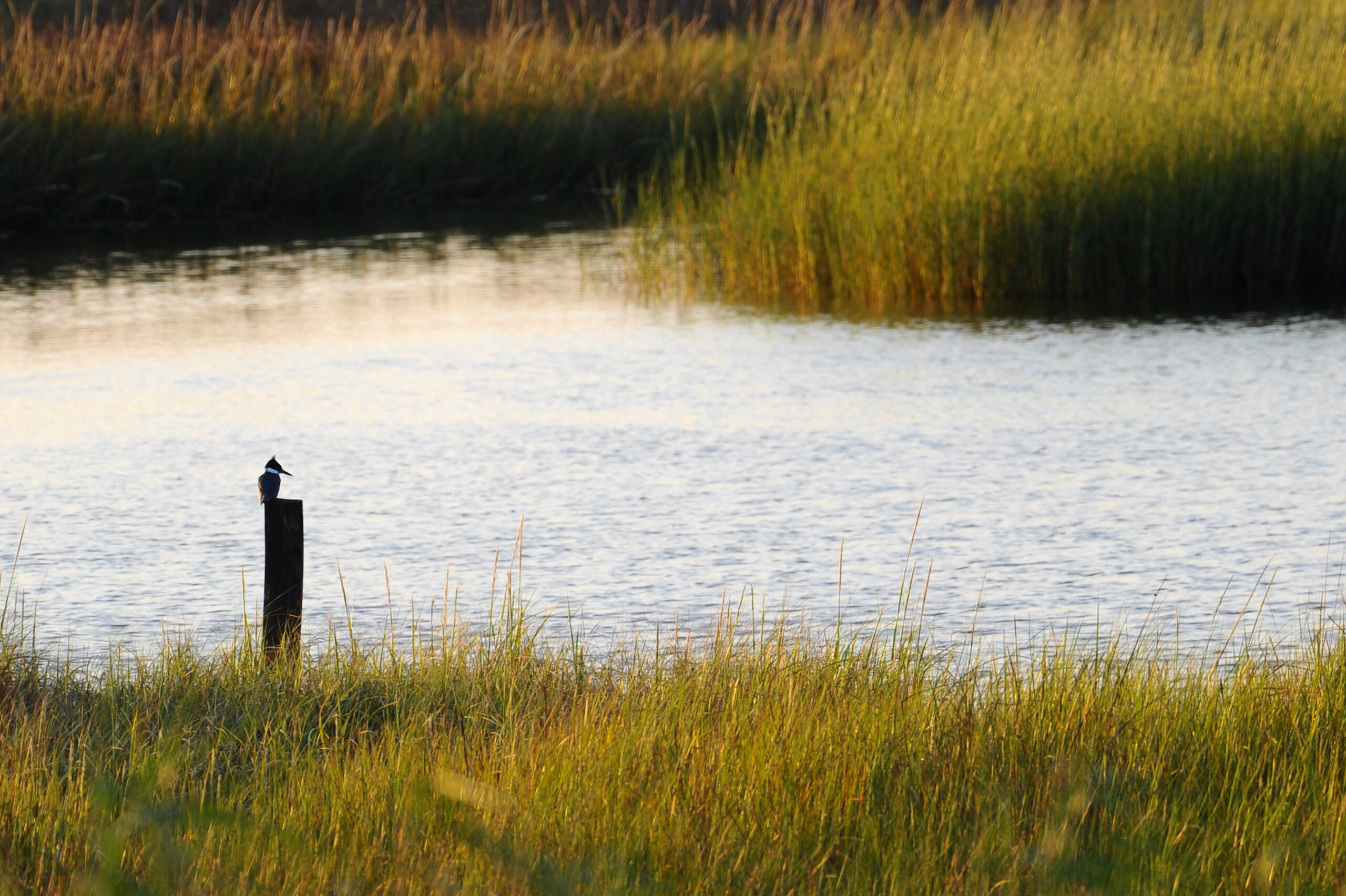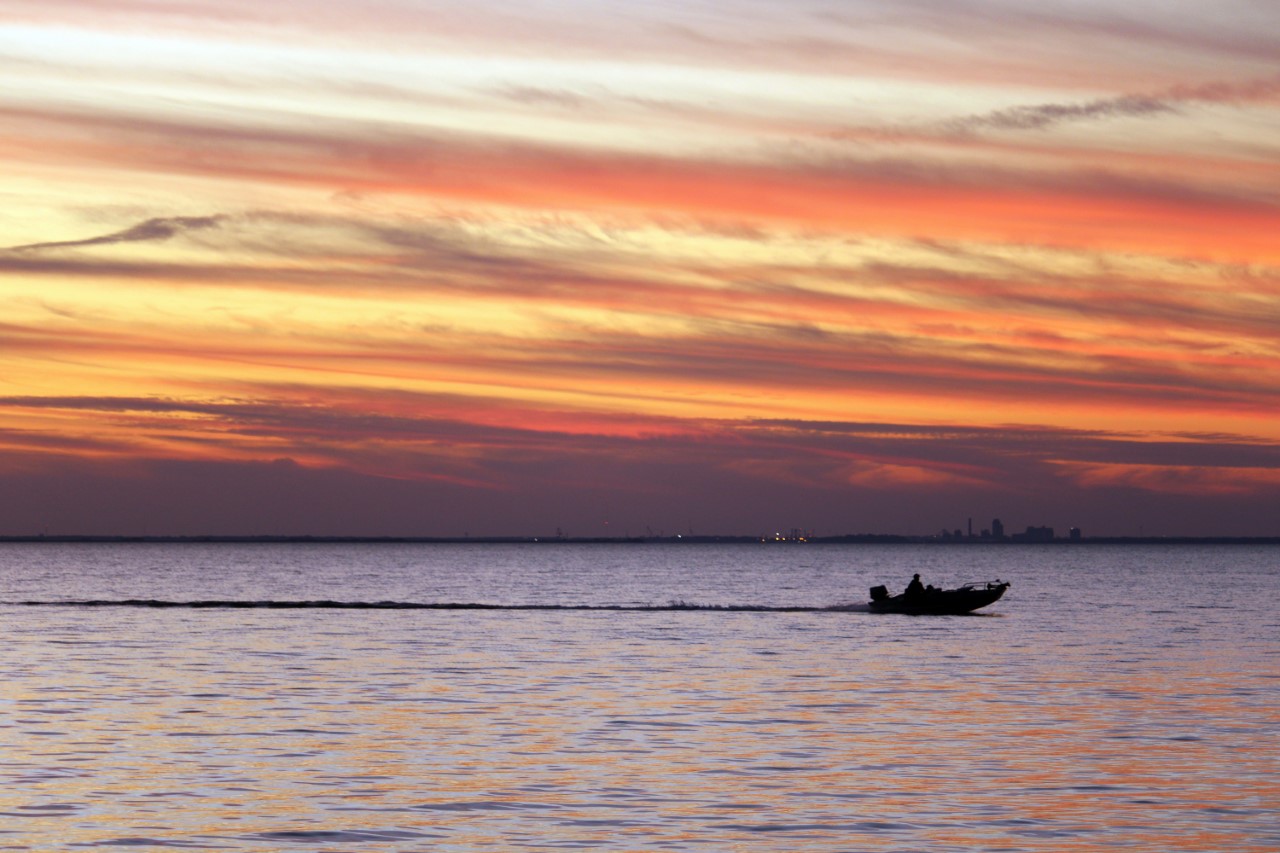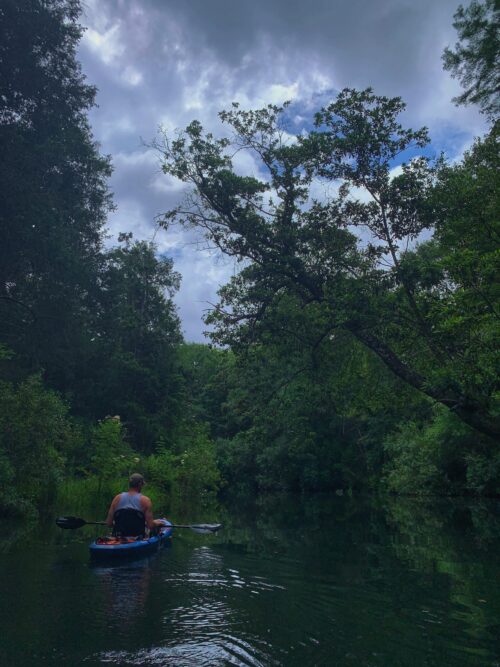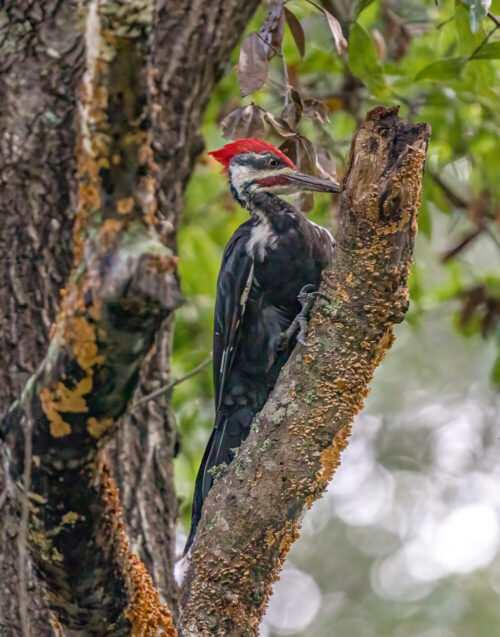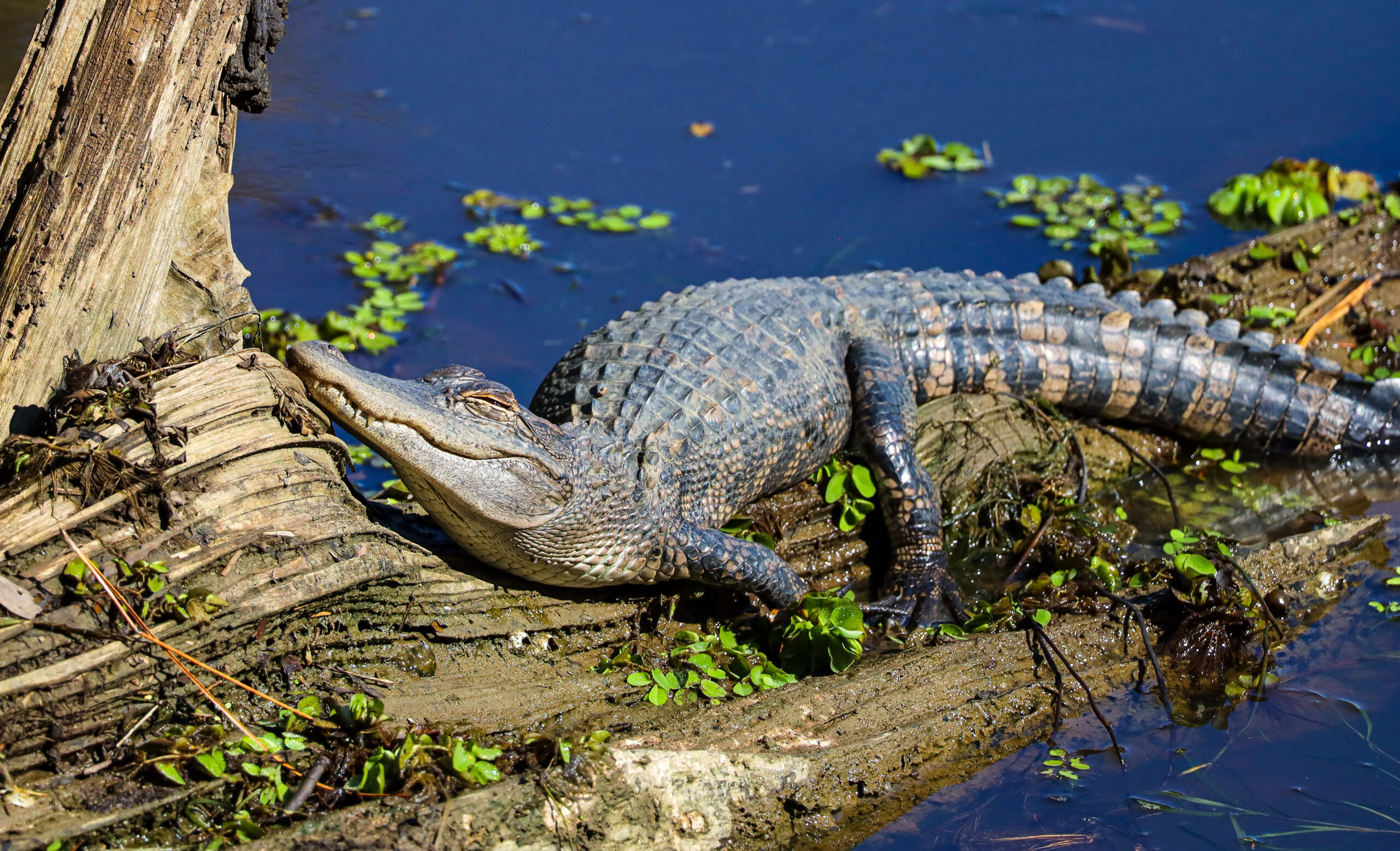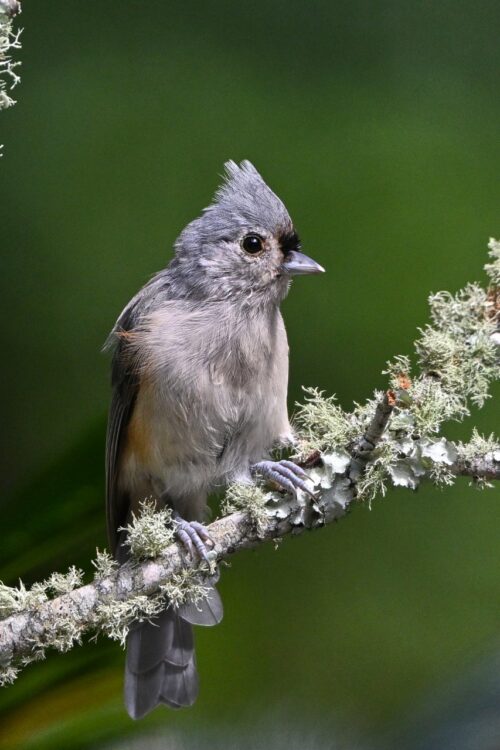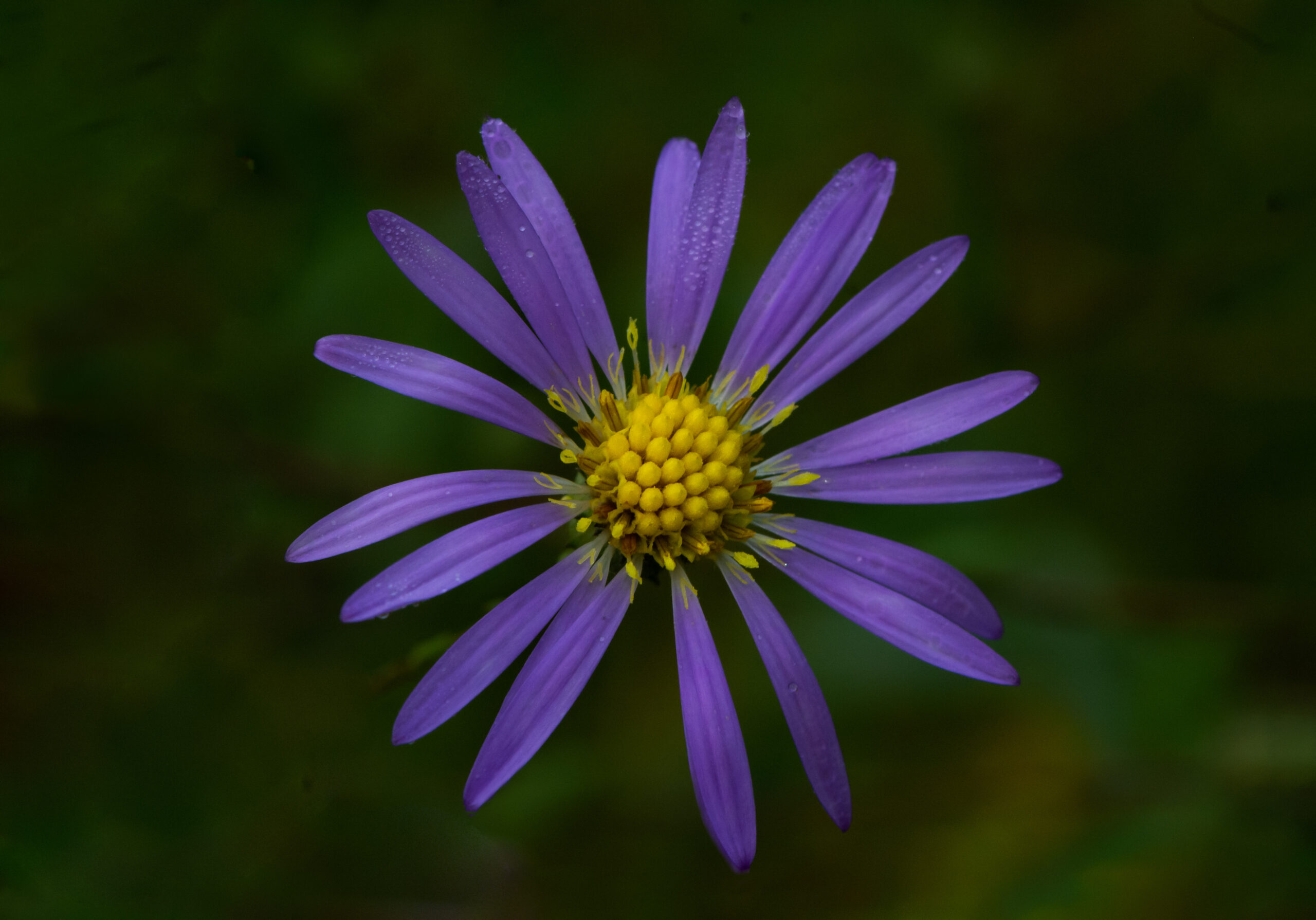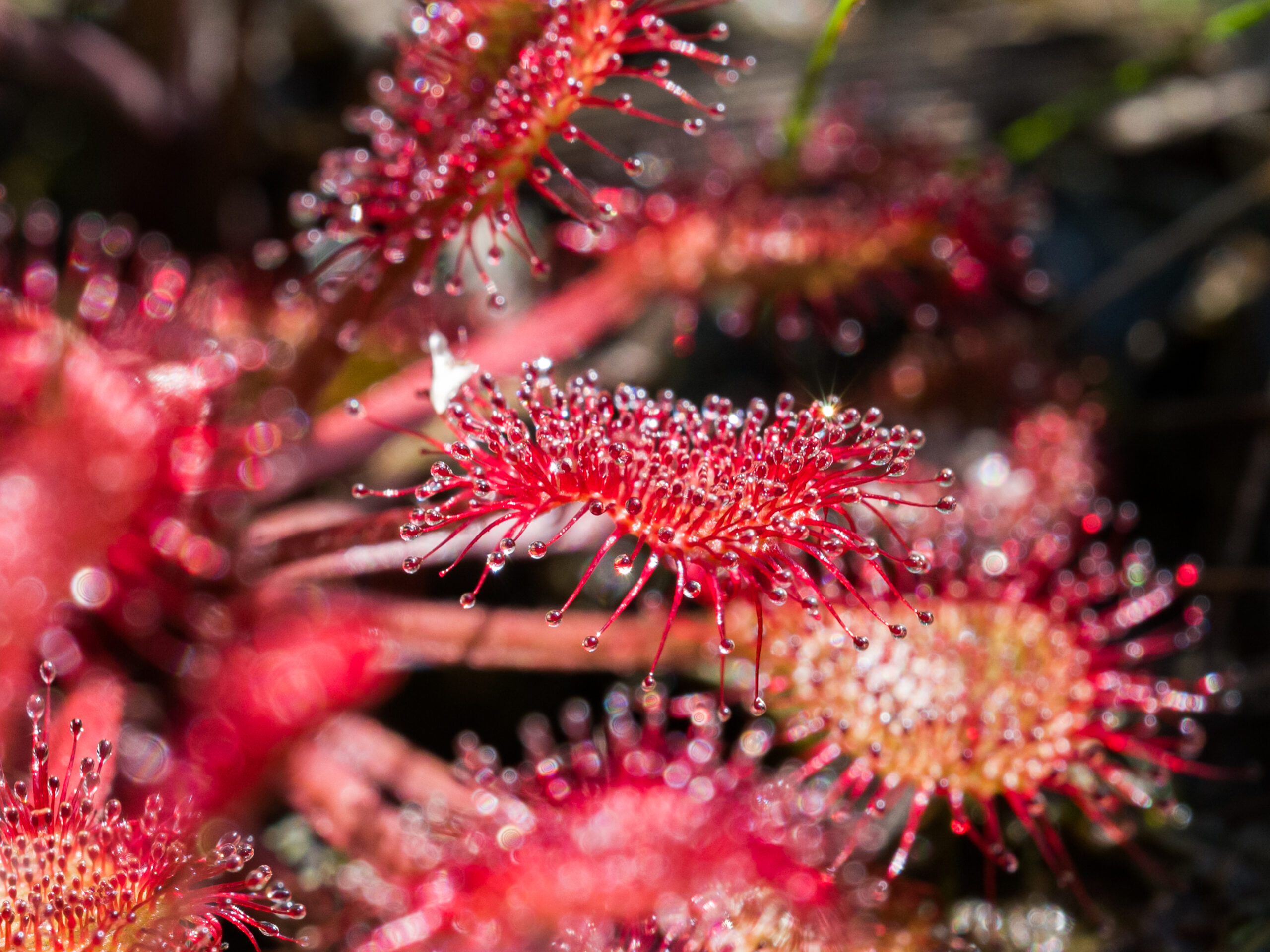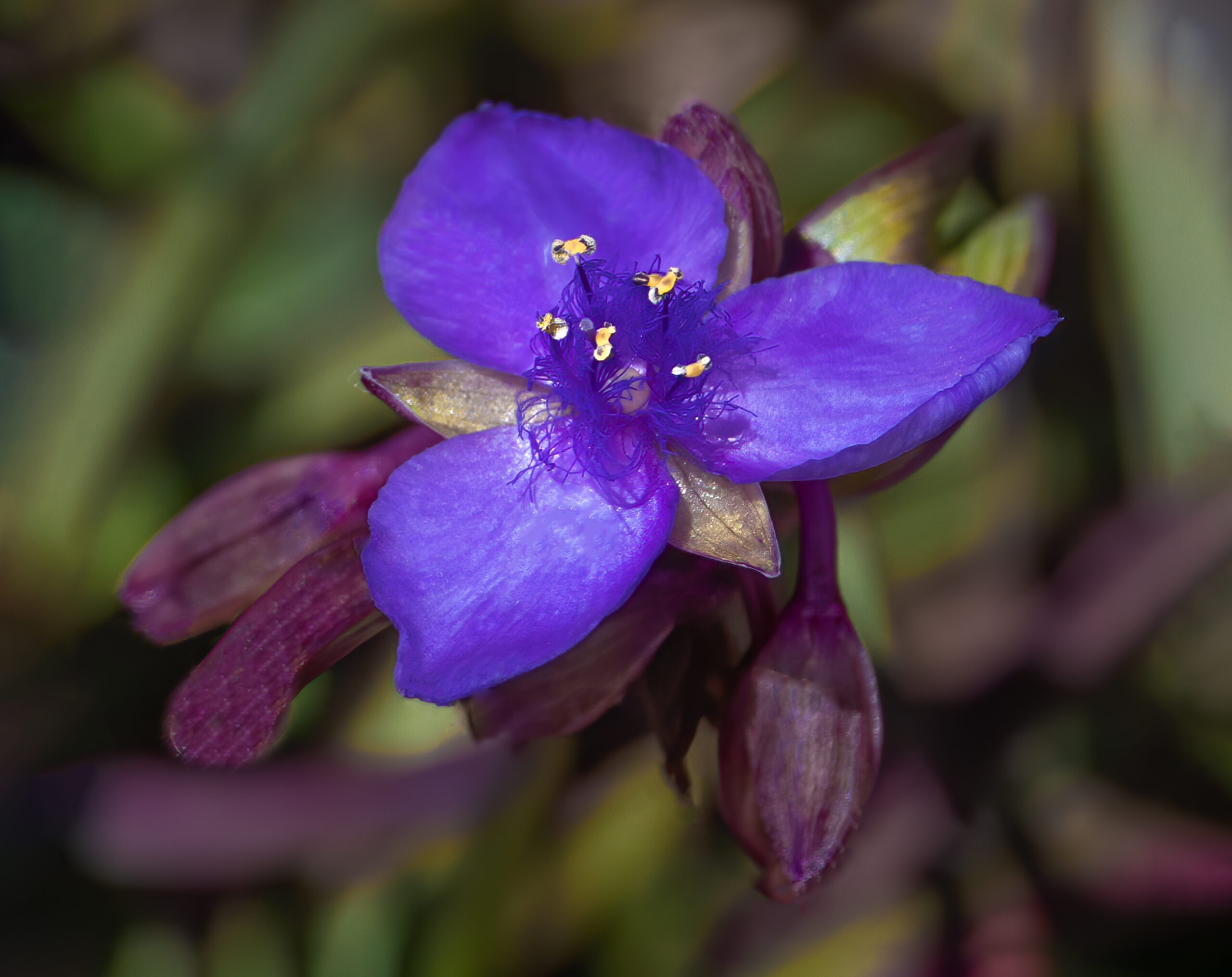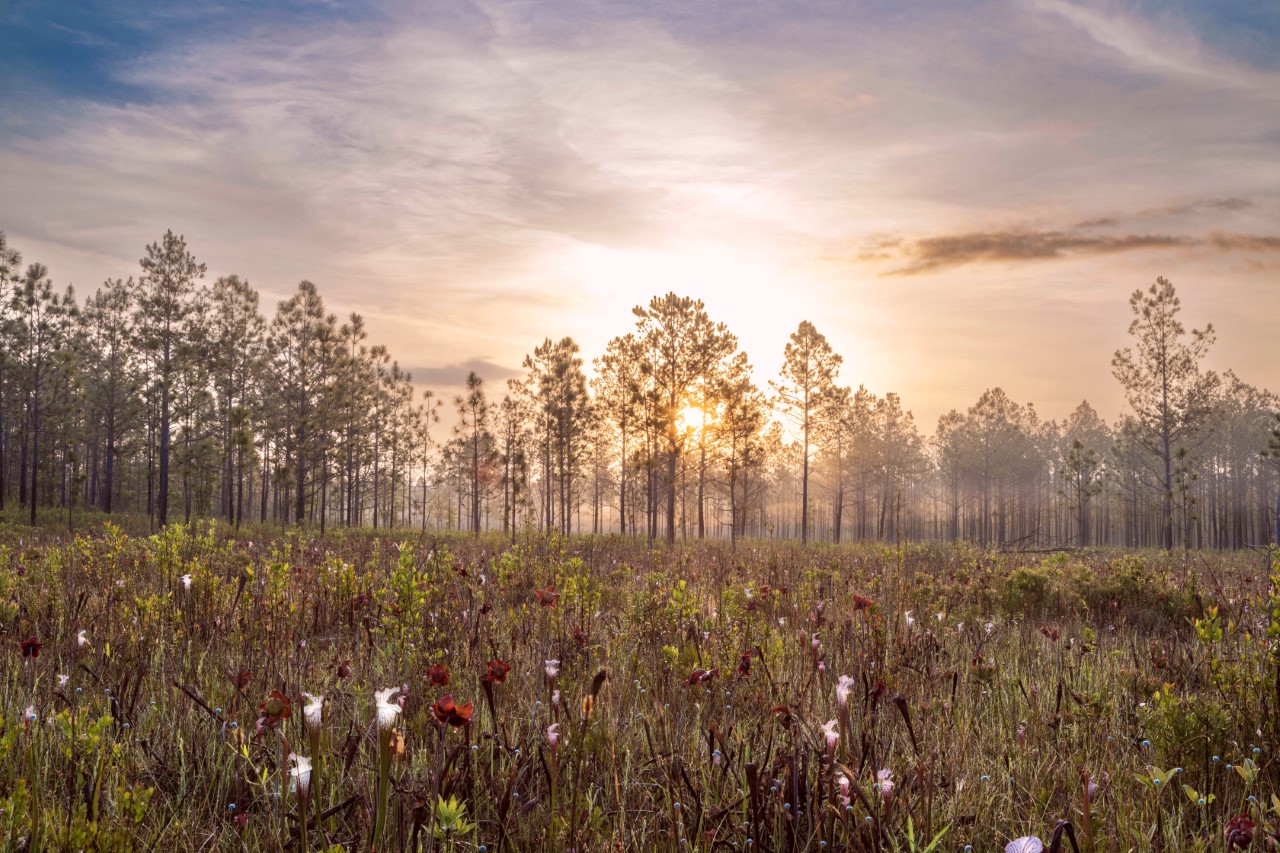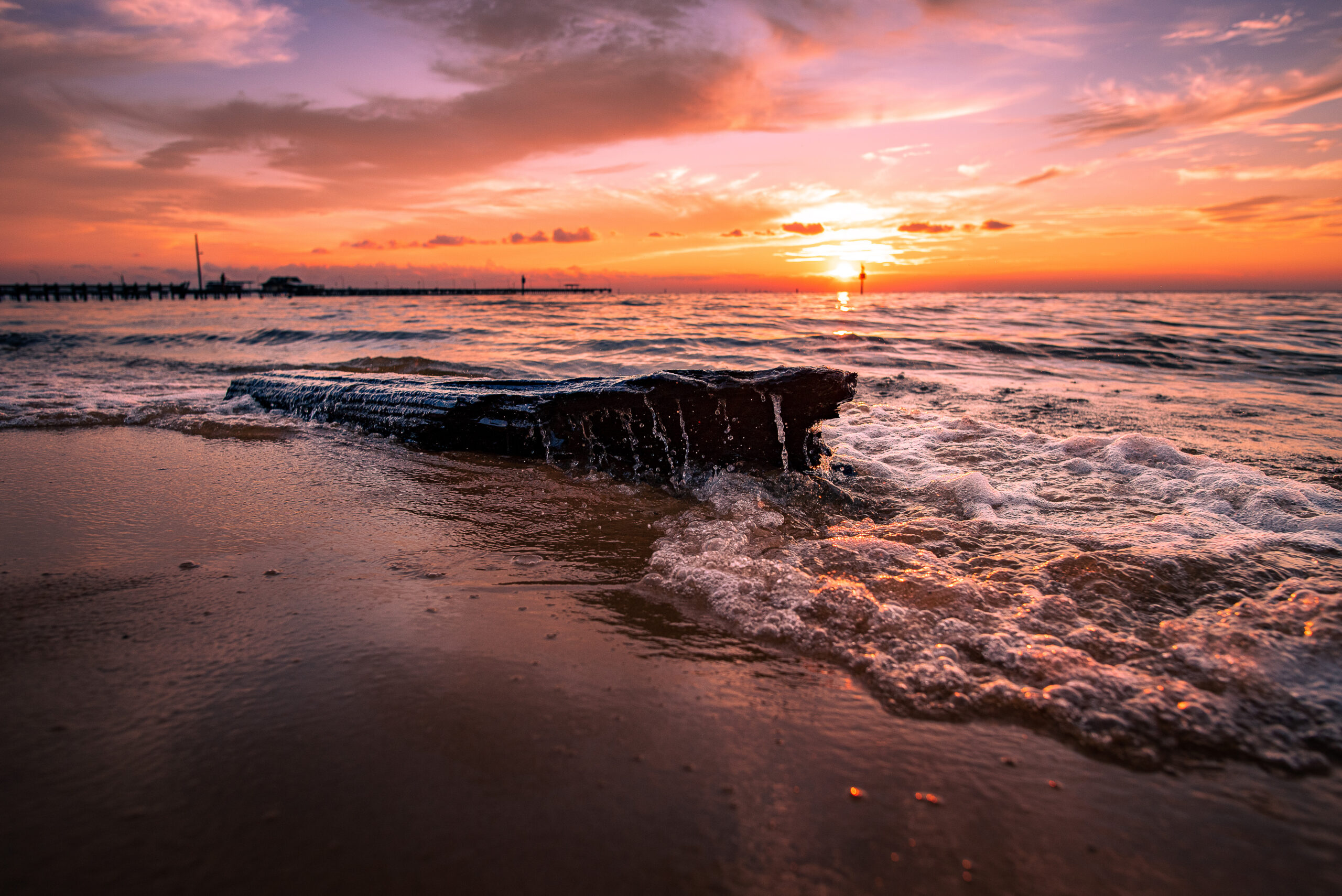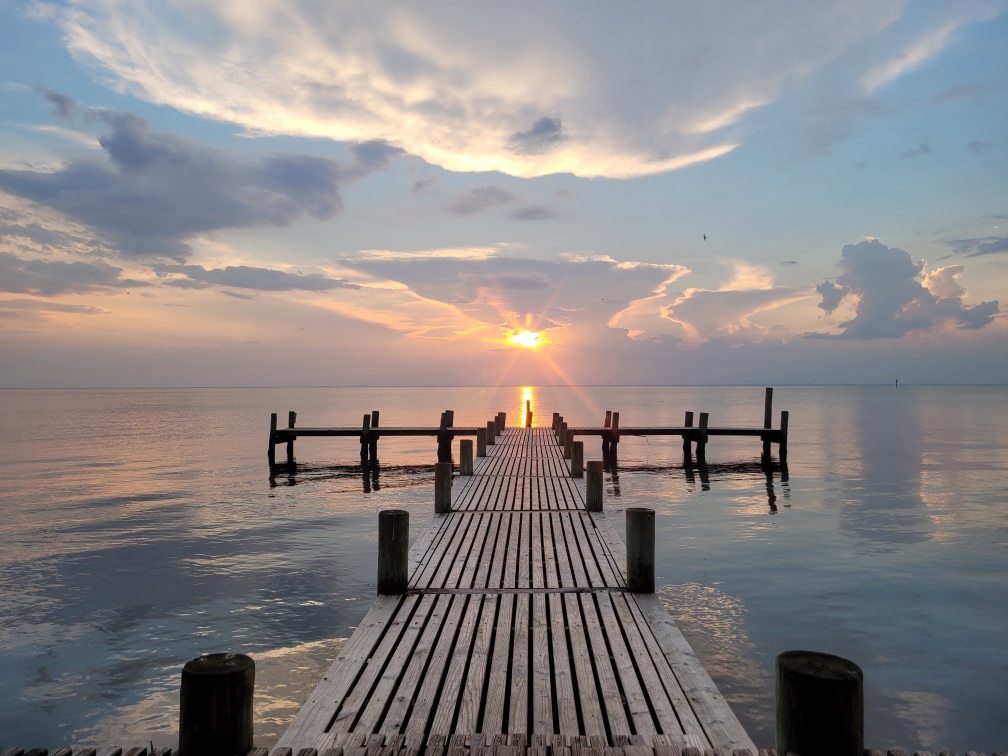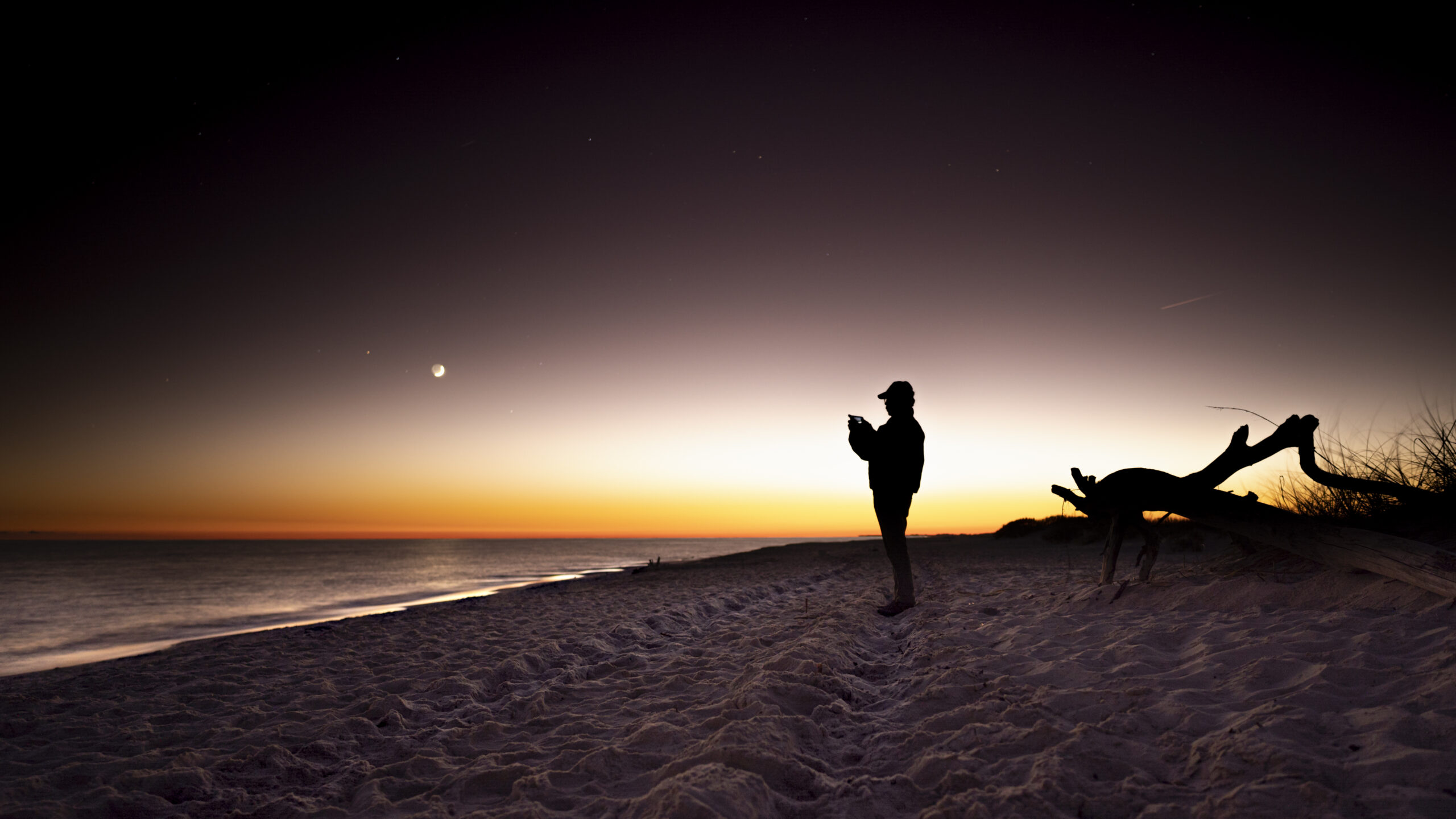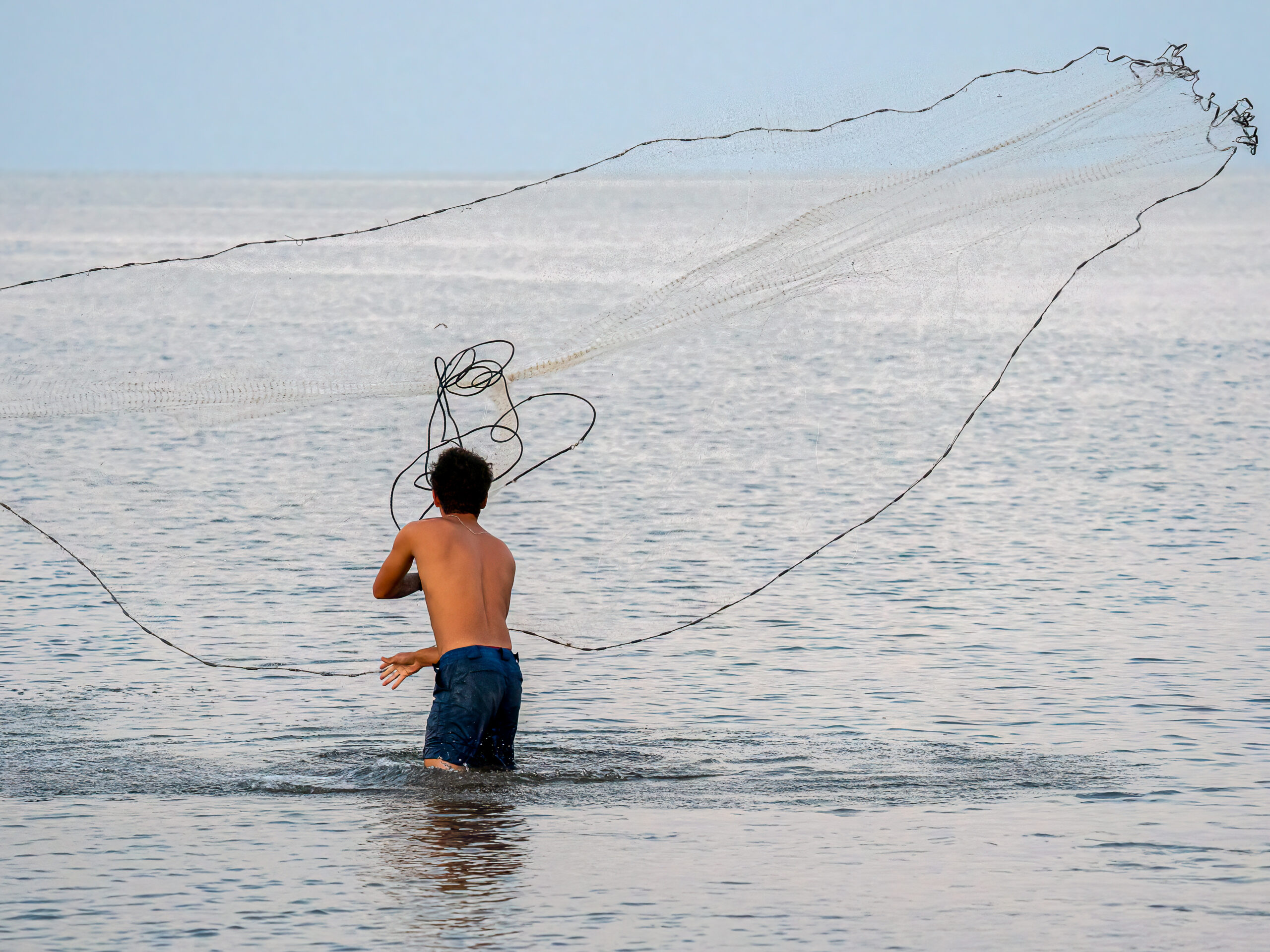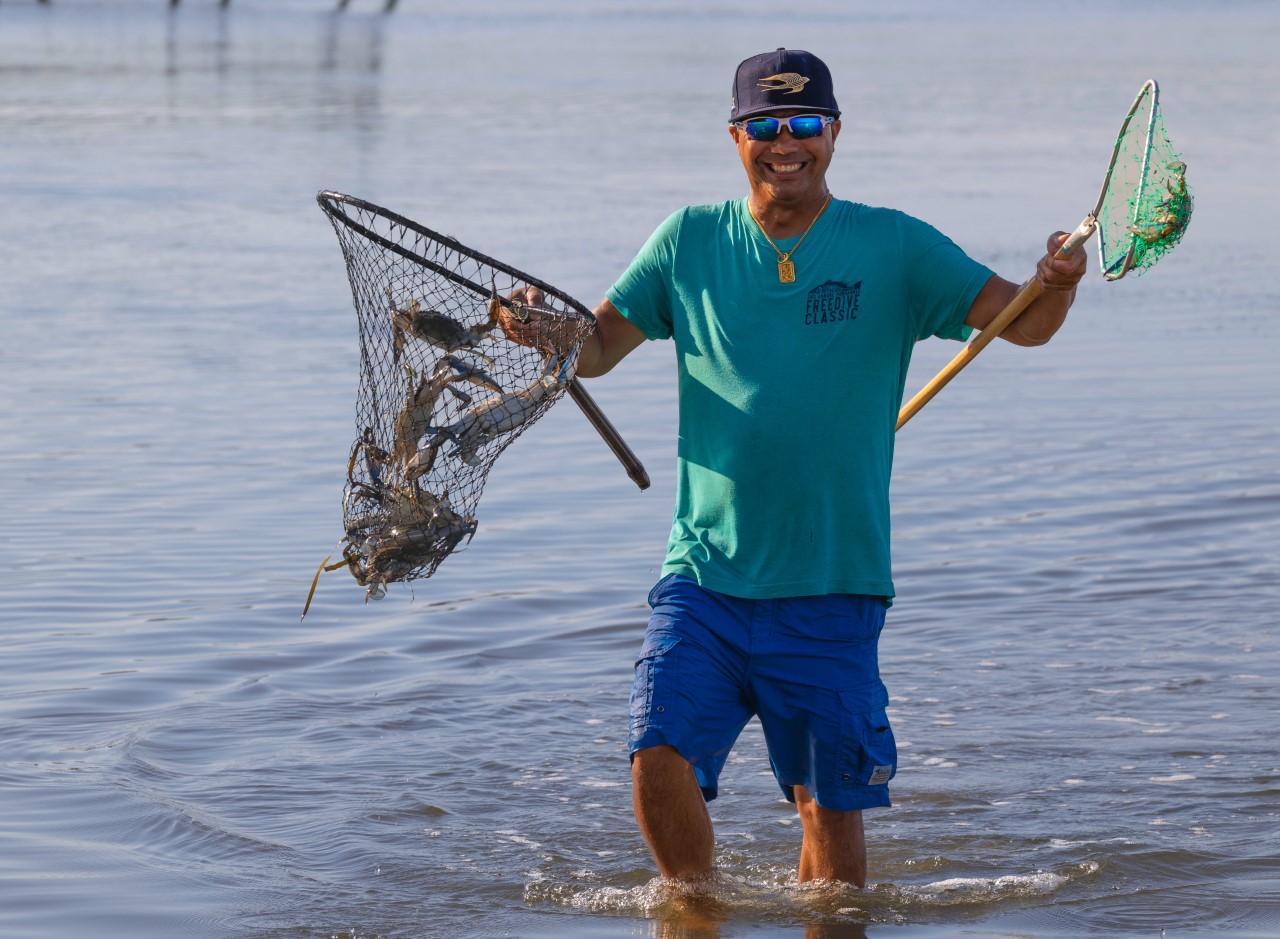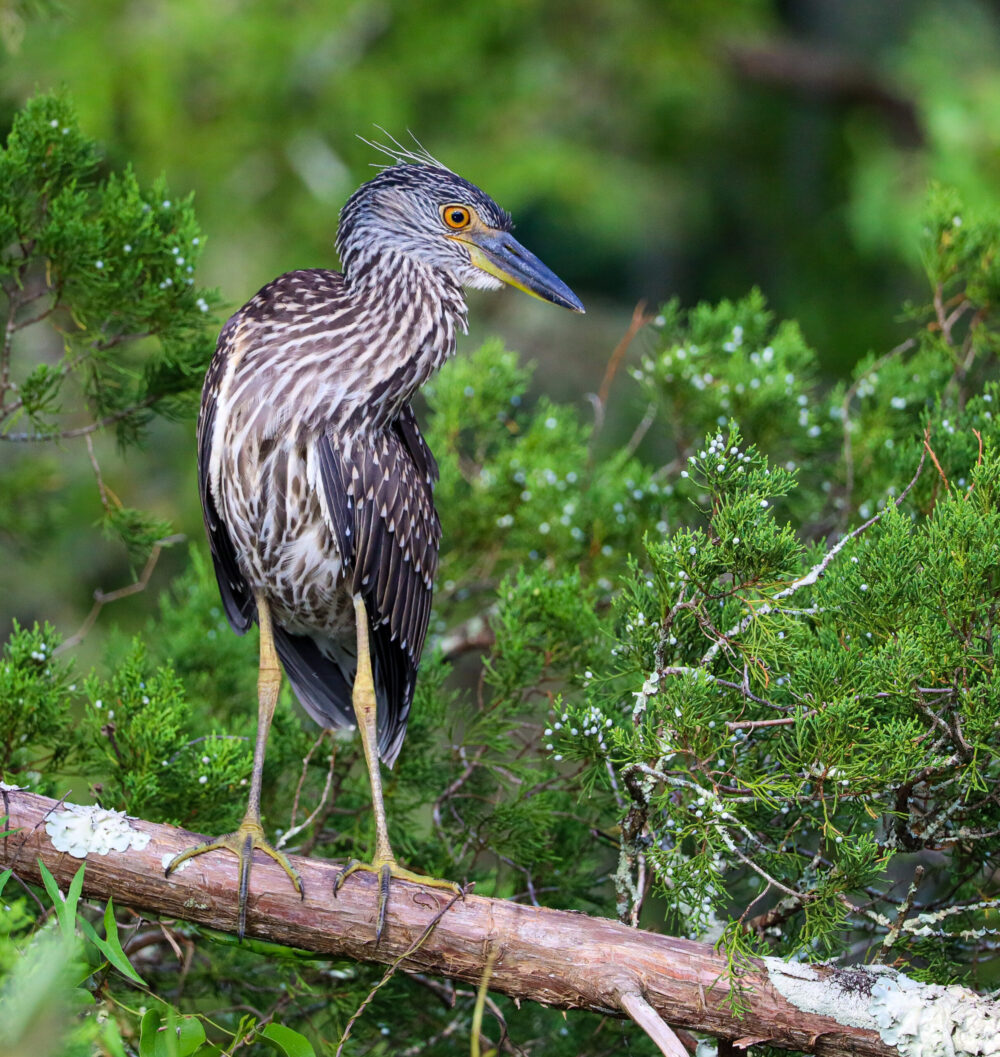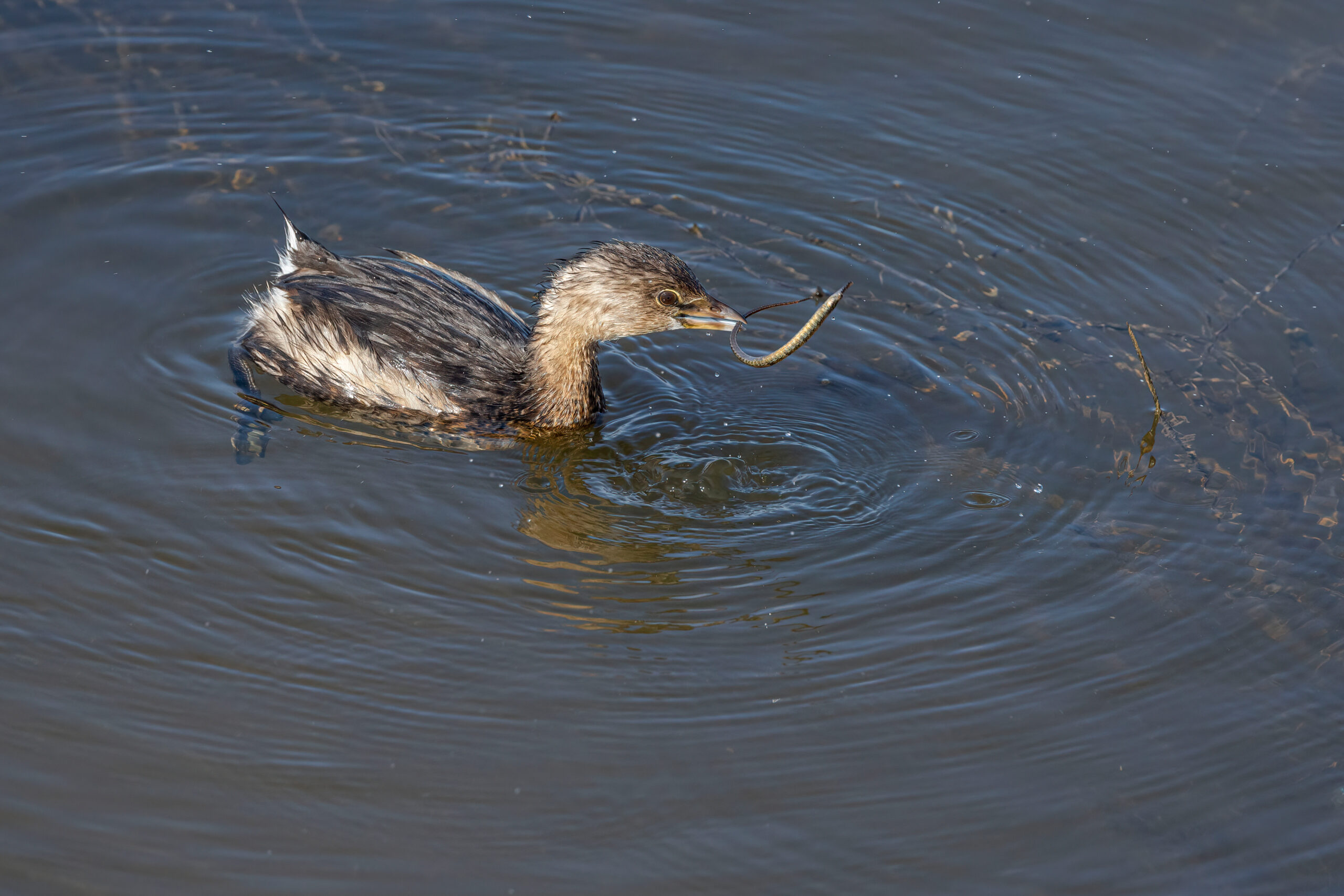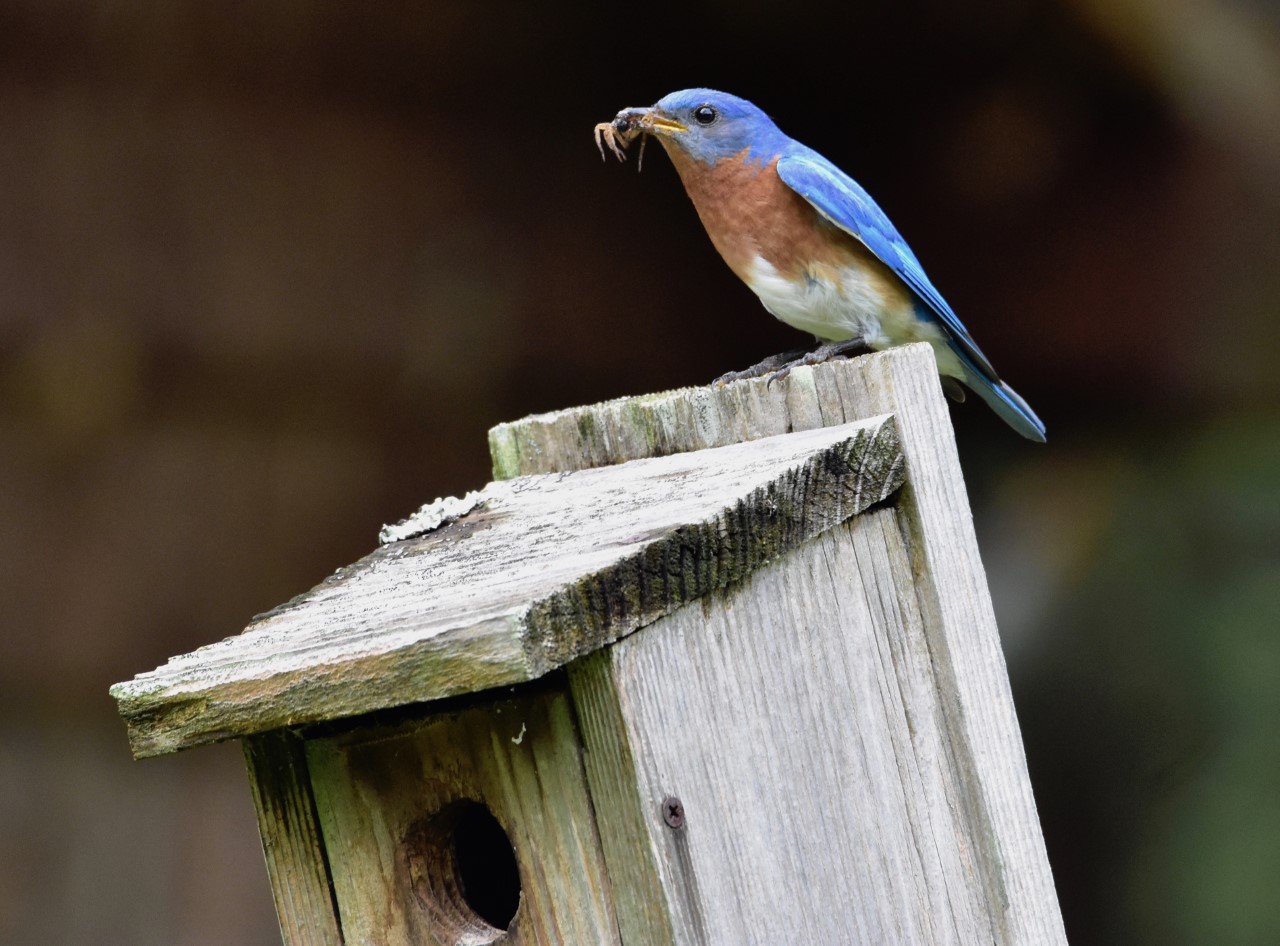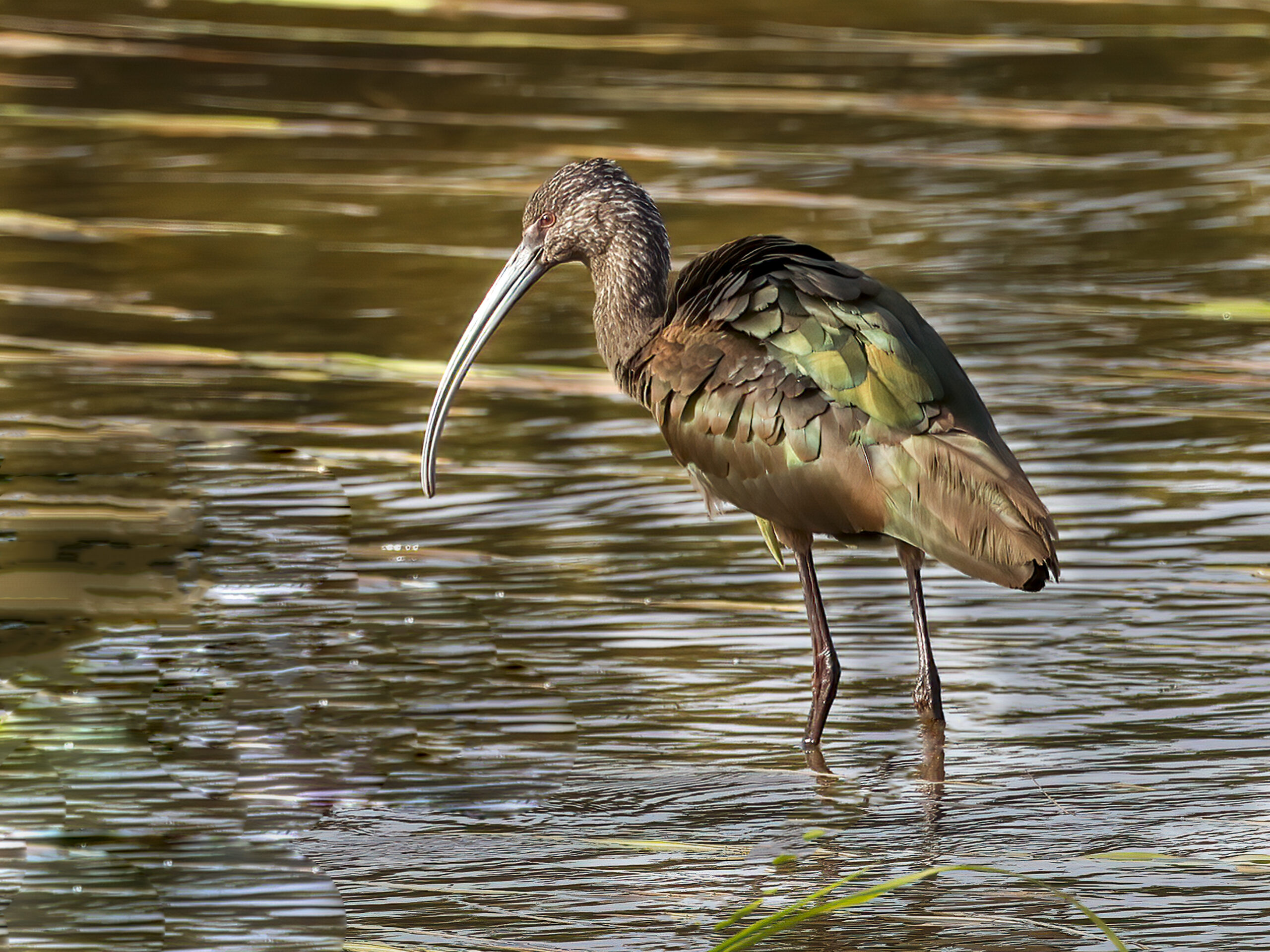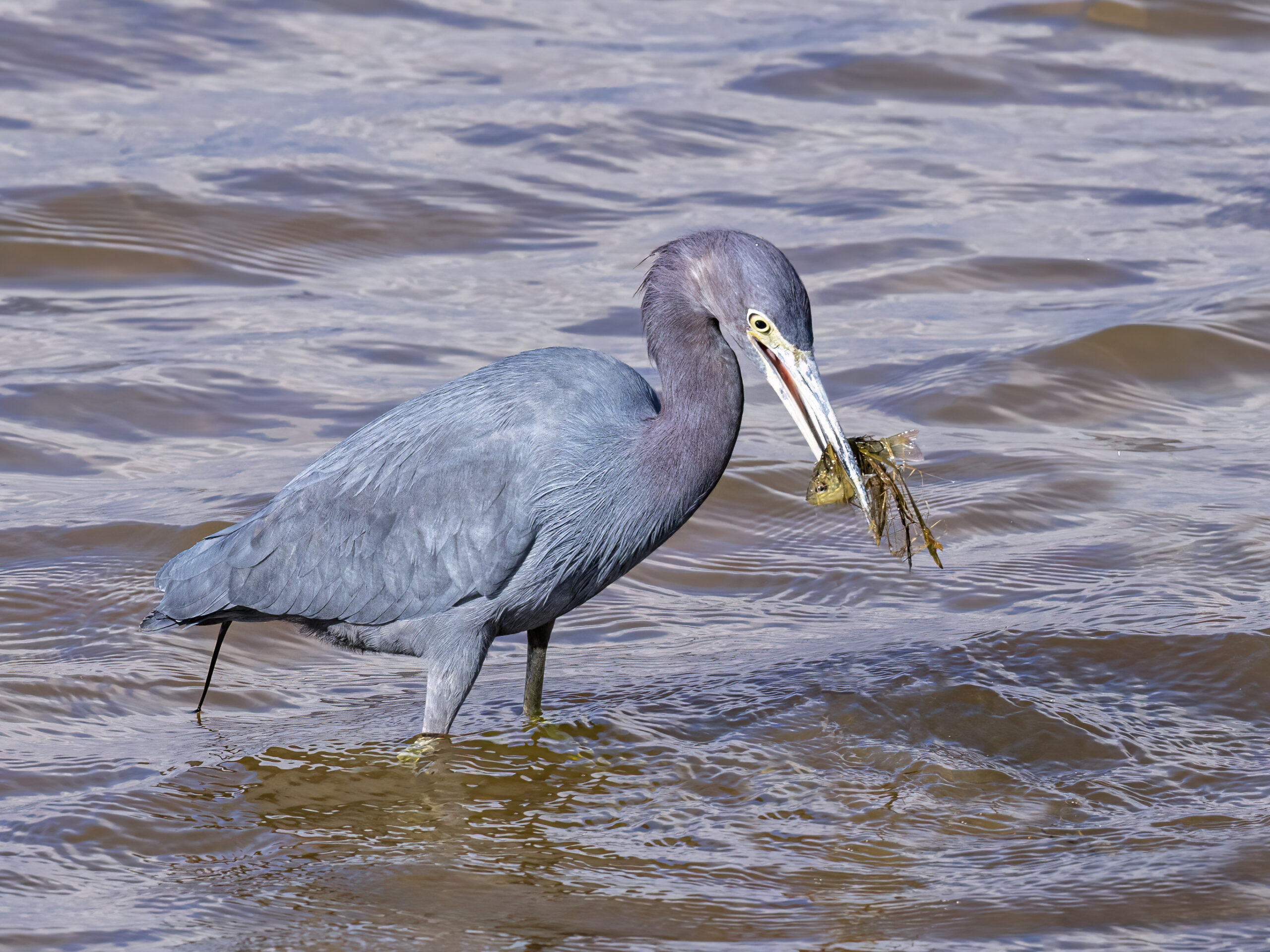 Junior Fauna

1st place – Sophia Haines
2nd place – Mason Currier
3rd place – Mason Currier
Junior Flora
1st place – Elizabeth Ernest
2nd place – Sophia Haines
3rd place – Garrek Snell
Junior Habitat
1st place – Thomas Hearin
2nd place – Grace Ding
3rd place – Mason Currier
Junior People in Nature
1st place – Elizabeth Ernest
2nd place – Elin Backman
3rd place – N/A
Adult Fauna
1st place – Gwen Ainsworth
2nd place – Susan Allison
3rd place – Allen Oaks
Adult Flora
1st place – Karen Chiasson
2nd place – Benjamin Rollings
3rd place – Karen Chiasson
Adult Habitat
1st place – Arthur Davis
2nd place – Michael Metzger
3rd place – Gretchen Valentine
Adult People in Nature
1st place – Brent Eanes
2nd place – Gwen Ainsworth
3rd place – Arthur Davis