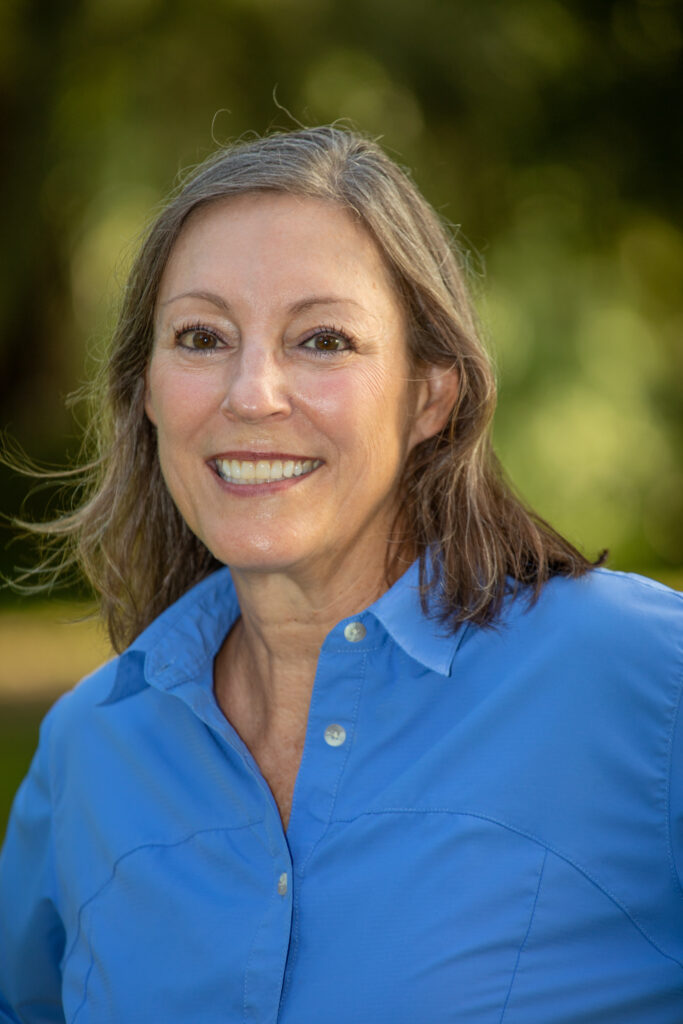 Connie Whitaker brings to the organization over 10 years of nonprofit administration experience. Prior to joining the Foundation, Connie served as administrator at the Alabama Coastal Foundation and as external relations director at Feeding the Gulf Coast. Connie earned a Bachelor of Administration degree from Georgia State University and is a graduate of Leadership Baldwin County Class of 2015. Connie serves on the board of the Partnership for Gulf Coast Land Conservation and the Eastern Shore Water Management Plan (WMP) Steering Committee. Connie also volunteers with the Eastern Shore Chamber of Commerce, serving as committee member and past chair of the Mayor's Prayer Breakfast. In her spare time, Connie enjoys all types of outdoor activities, from kayaking to fishing, cycling, walks on the beach with her dogs and hikes through the area's nature preserves.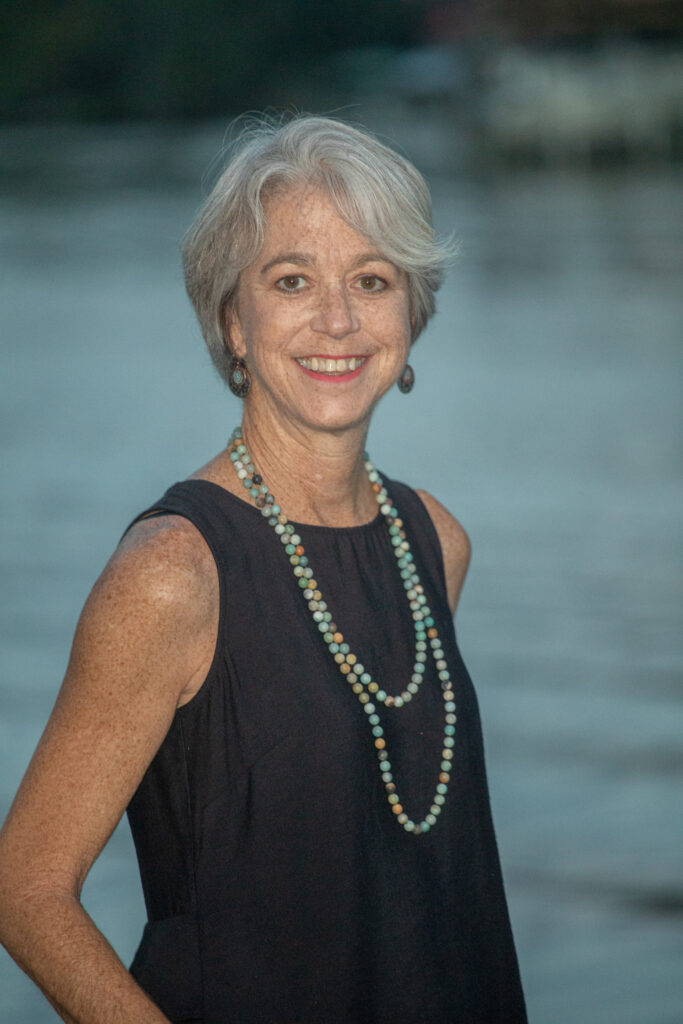 Development and Communications Coordinator
Brewer has nearly 30 years of experience in public relations and marketing in Mobile and Baldwin counties, primarily in the areas of healthcare, tourism, and the arts. She recently completed a four-year term as a member of the Fairhope City Council and served as executive director of the Fairhope Educational Enrichment Foundation after serving two terms on that organization's board of directors. She served on the boards of the Alabama Free Clinic, the American Cancer Society Baldwin County Chapter and was a founding member of the Eastern Shore Chamber of Commerce Youth Leadership Program.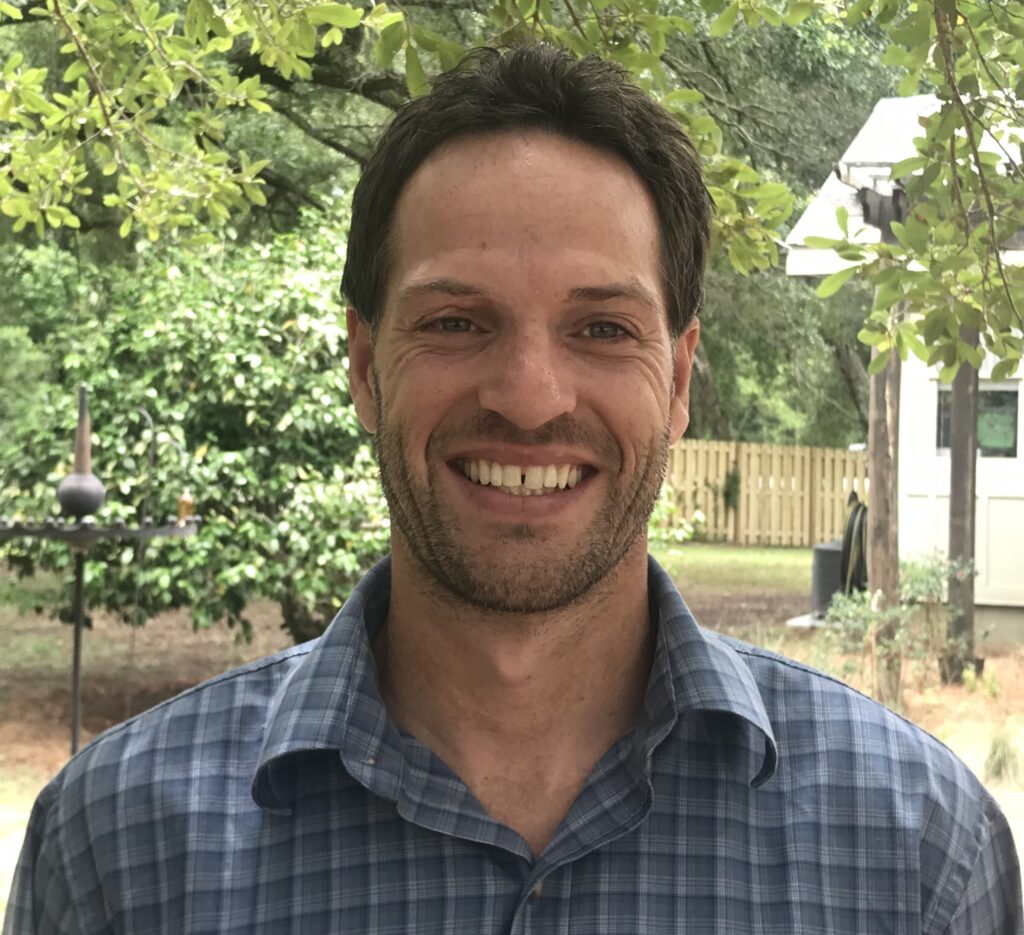 Darrel Williams began his career with South Alabama Land Trust as a summer intern while studying environmental science at the University of West Florida. Originally from Winchester, England, where he studied engineering at Southampton City College, Darrel started his career in Portsmouth, England, while completing a four-year engineering apprenticeship with Eaton Aerospace. Through a series of events, he relocated to the United States where he met his wife, Jenny.  Darrel said his lifelong passion for nature and a fascination for the local ecology of the southeastern United States drove him to pursue his love of the natural sciences. The Williams live in Fairhope with their two children, Breckin and Owen.