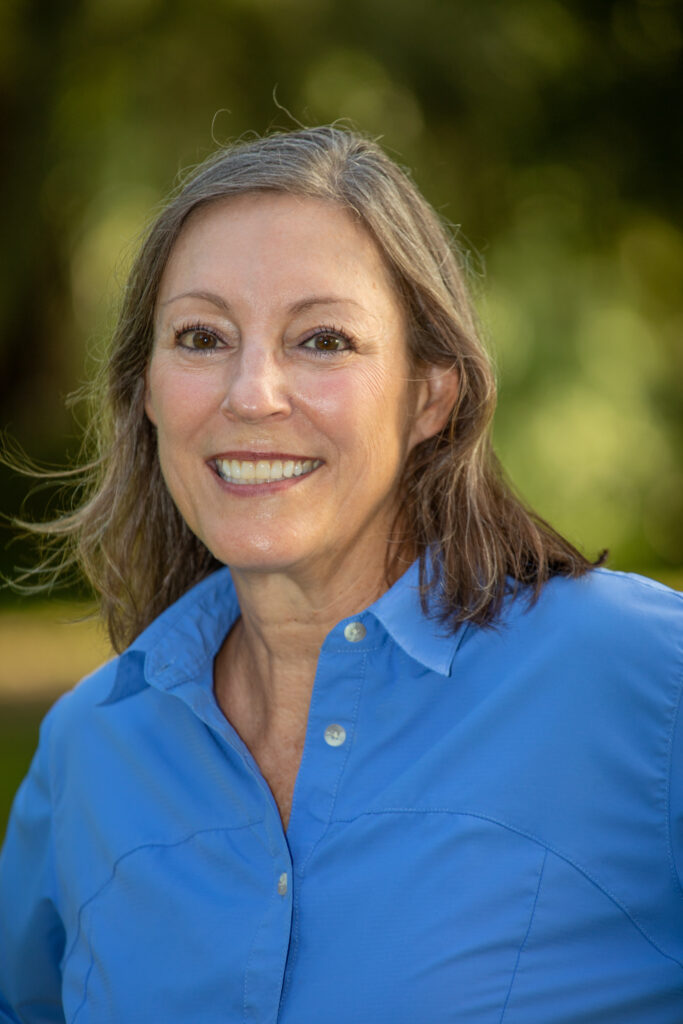 Executive Director
connie@southalabamalandtrust.org
Connie Whitaker brings to the organization over 10 years of nonprofit administration experience. Prior to joining the Foundation, Connie served as administrator at the Alabama Coastal Foundation and as external relations director at Feeding the Gulf Coast. Connie earned a Bachelor of Administration degree from Georgia State University and is a graduate of Leadership Baldwin County Class of 2015. Connie serves on the board of the Gulf Coast Center for Ecotourism and Sustainability, Partnership for Gulf Coast Land Conservation and the Eastern Shore Water Management Plan (WMP) Steering Committee. Connie also volunteers with the Eastern Shore Chamber of Commerce, serving as committee member and past chair of the Mayor's Prayer Breakfast. In her spare time, Connie enjoys all types of outdoor activities, from kayaking to fishing, cycling, walks on the beach with her dogs and hikes through the area's nature preserves.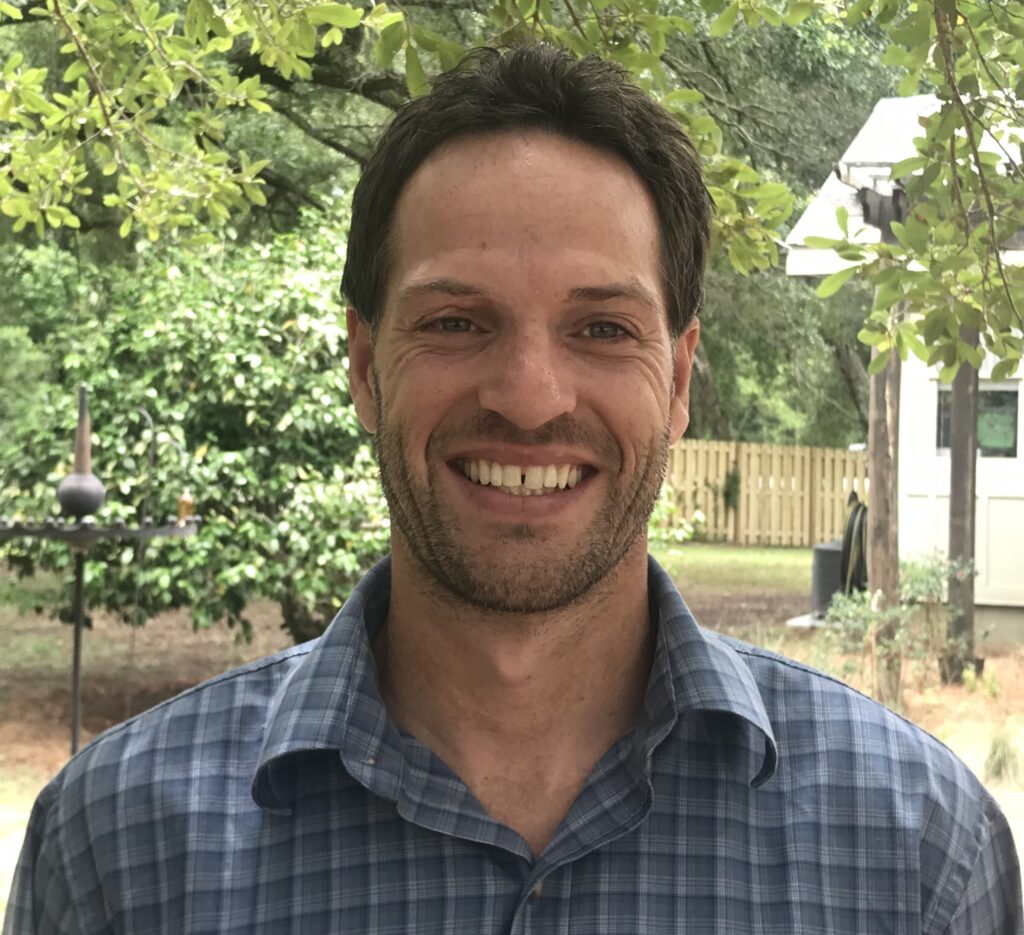 Land Coordinator
darrel@southalabamalandtrust.org
Darrel Williams began his career as an engineering apprentice at Eaton Aerospace in Portsmouth, England. After several years working as a hydraulic specialist, Darrel relocated to the United States where he met his wife, Jenny. A lifelong passion for the natural sciences and a fascination for the local ecology of the southeastern United States inspired a return to college to complete a master's degree in environmental science. Darrel is a certified Burn Boss and also serves on the board of the Fairhope Environmental Advisory Board. As a former ironman distance triathlon winner, Darrel enjoys an active lifestyle and spends much of his spare time swimming, backpacking, mountain biking, and camping with his two sons Breckin and Owen.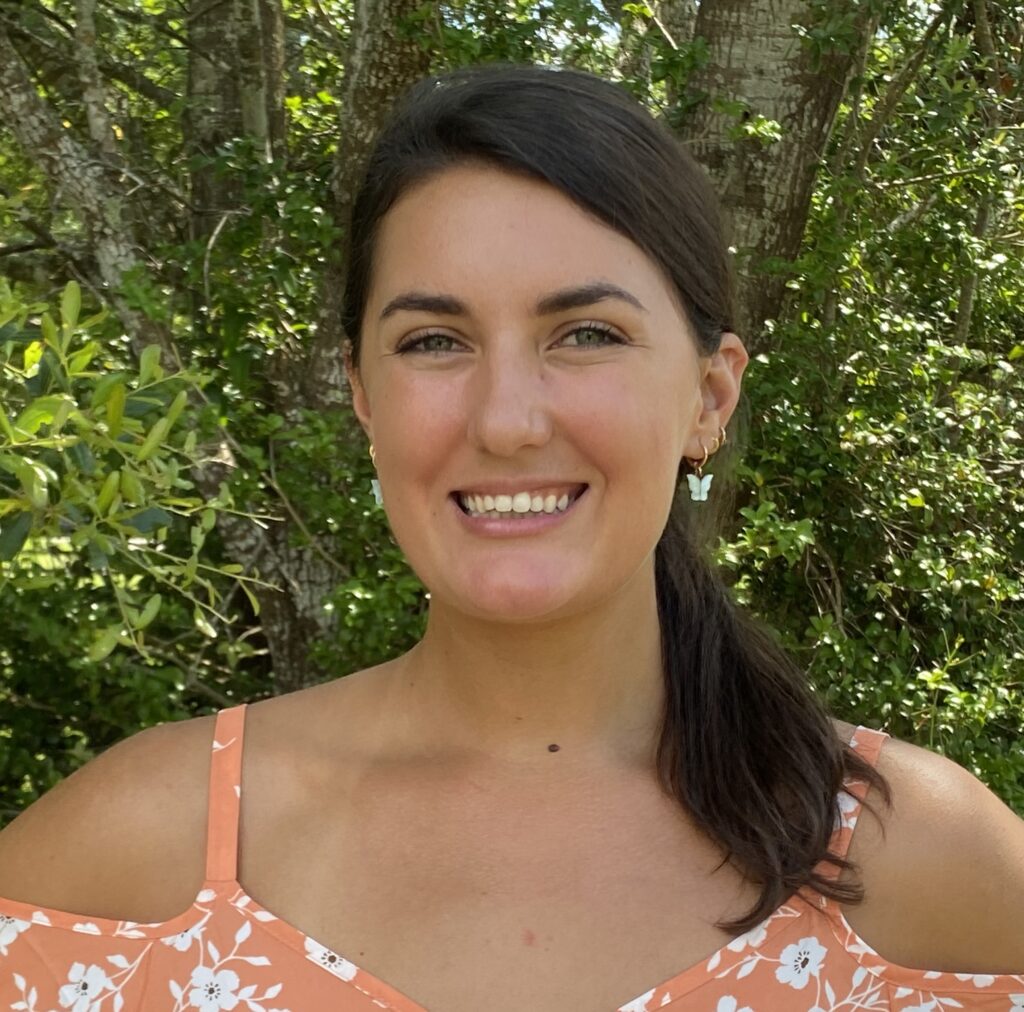 Outreach and Volunteer Coordinator
kkuhn@southalabamalandtrust.org
Katherine Kuhn lived in multiple states growing up and later found herself wanting to retreat somewhere close to the coast. She attended Spring Hill College in Mobile, Alabama where she earned a Bachelor of Science in Marine Organismal Biology. Shortly after graduating, she began a fellowship program with the Alabama Coastal Foundation where she later was hired on as the Coastal Relations Coordinator for two years. Katherine was a graduate of Mobile United's Connect Mobile Young Professionals class of 2019. In 2020 she completed training in Seattle to become a NOAA Fisheries certified North Pacific Fisheries Observer in Alaska for two terms. She now lives in Orange Beach where she enjoys longboarding, attempting to surf, and learning about local flora and fauna.