SALT announces co-chairs and date for 2021 Bald Eagle Bash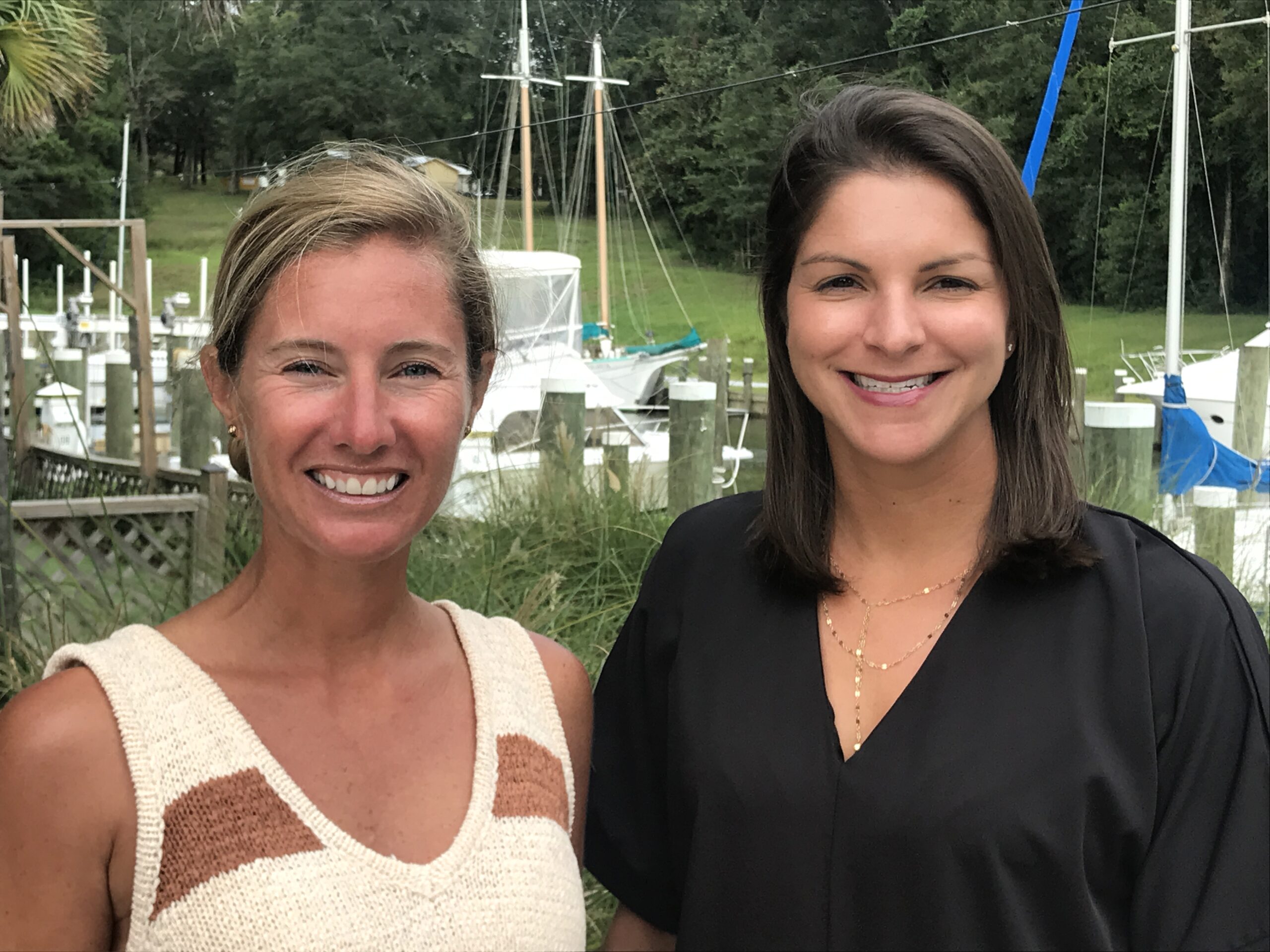 The 2020 Bald Eagle Bash was not to be, due to COVID-19, but 2021 co-chairs Chesley Allegri and Coley Boone are excited to announce that the "re-do" of the 11th annual "Party for Preservation," a benefit for South Alabama Land Trust, will be Saturday, May 22, provided large gatherings are allowed.
Allegri and Boone, both members of the South Alabama Land Trust Board of Directors, said they are looking forward to coming up with new ideas for what is already a great event.
"The music and food are the main attraction, and the location is awesome," Chesley said. "It's hard to beat, but we've got a great committee that's ready to make this the best Bash ever! "
Each year, the Bald Eagle Bash features 12 local restaurants serving imaginative dishes using fresh Gulf shrimp, and four restaurants serving delectable desserts. 
"One thing we'd like to do is bring in new restaurants to join those that have been part of the Bash for years," Coley said. "We also want to have at least two restaurants serve non-shrimp dishes to accommodate people who are allergic to shellfish."
The music is always a big draw at Bald Eagle Bash, and this year will be no exception when The Marlow Boys take the stage.
"The Marlow Boys has a huge following on both sides of Mobile Bay, so this will be a can't-miss Bald Eagle Bash," Chesley said.
Sponsorships are available now for Bald Eagle Bash. Proceeds go toward protecting land, water, and habitats in Mobile and Baldwin counties, from Gulf Shores to Dauphin Island, and from the Delta to Mobile Bay. Formerly the Weeks Bay Foundation, South Alabama Land Trust has protected more than 9,500 acres of habitat in its 30-year history. 
To inquire about sponsorships, contact Diana Brewer at 251-990-5004, or [email protected].