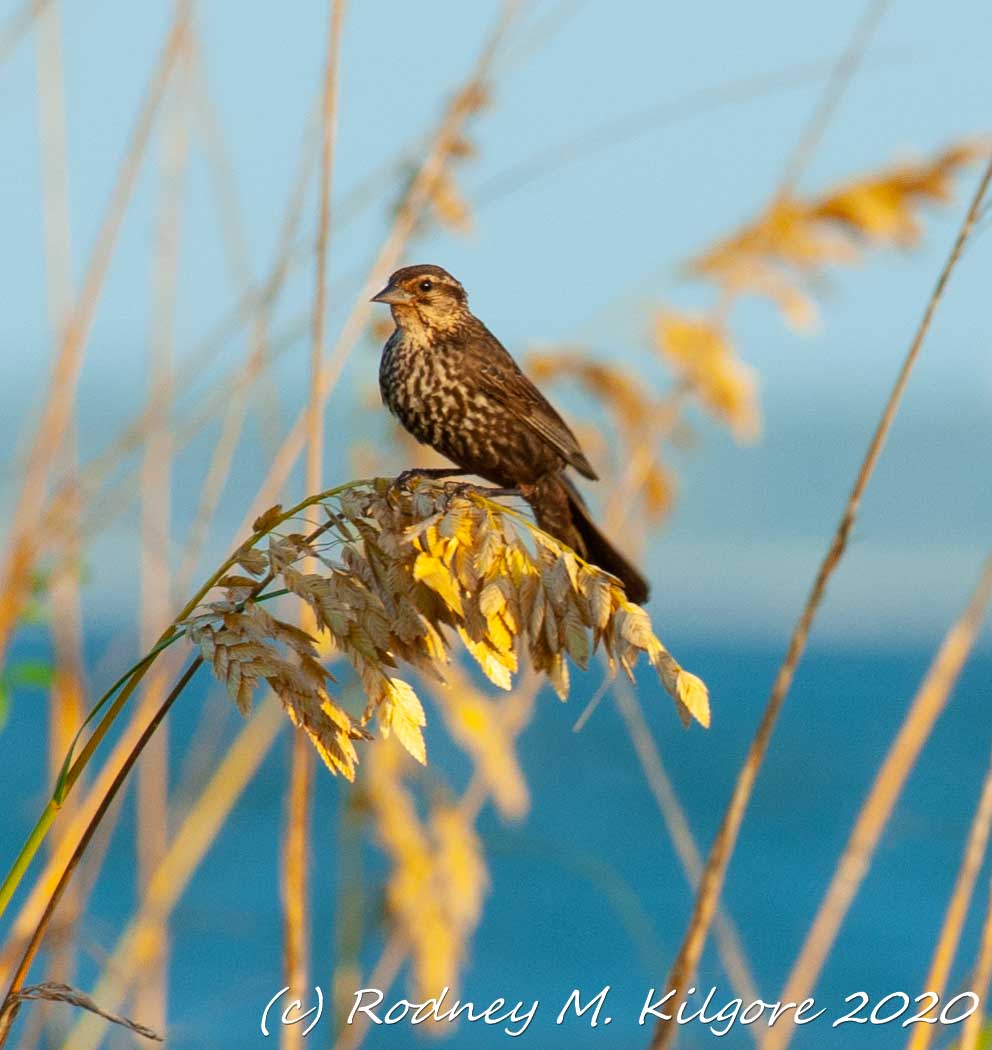 Registration underway for 17th Annual Alabama Coastal BirdFest
From October 6-9, hundreds of people from across the United States and Canada  
will descend on the Alabama Gulf Coast to take guided birding and nature trips, boat excursions into the Gulf of Mexico and the Mobile-Tensaw Delta, and attend workshops and seminars on hummingbirds, beginner birding, building a backyard habitat, planning a national or international birding tour, and more. 
It all takes place during the 17th Annual Alabama Coastal BirdFest. The birding and nature festival takes place from Gulf Shores to Dauphin Island, from Bon Secour to the Mobile Tensaw Delta, and points in between. Each day is filled with walking trips, kayak trips, sunset cruises, and field workshops. On day four of BirdFest includes a free, family-oriented Bird & Conservation Expo on the grounds of Coastal Alabama Community College in Fairhope. The headquarters for BirdFest is the 5 Rivers Delta Resource Center on the Battleship Parkway. 
"Like everyone else in Alabama, we are super excited to be planning an event for the fall," Diana Brewer, SALT Development and Communications Coordinator said. "While the history of BirdFest speaks for itself, we are going the extra distance this year to plan new trips and workshops that showcase the beauty and diversity of bird watching, along with the amazing diversity of plants and wildlife in Mobile and Baldwin counties." 
Brewer said she hopes some of the new offerings will appeal to locals as well as the people who travel to BirdFest from outside the region. "The workshop titled 'Building a Backyard Habitat' can appeal to anyone who would like to transform their yard into a beautiful habitat that attracts birds and other wildlife. There will also be a field workshop at Meaher State Park on the Causeway led by two excellent nature photographers who will guide participants on where and how to capture the best nature shots." 
Registration closes Sept. 26 at 11:59 pm. Trips and workshops are filled on a first come first served basis.  
Alabama Coastal BirdFest schedule
Registration opens August 9 at 8am CDT