SALT is pleased to welcome four new members to its Board of Directors
Gavin Bender, Sr., Mobile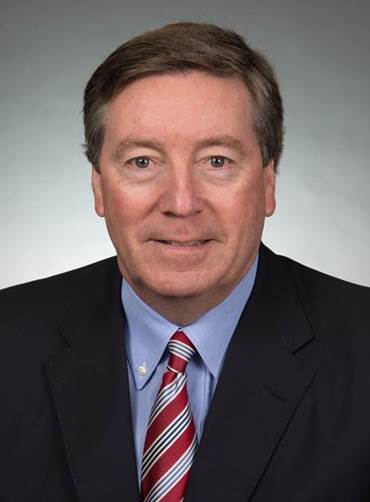 Gavin Bender, a Mobile native, is president of Bender Real Estate Group (BREG), which manages, leases, develops and brokers commercial real estate properties. BREG most recently handled the redevelopment, leasing and managing of the 65 Dauphin Medical and Financial Center and the Riverview Office Plaza in downtown Mobile. In addition to his real estate industry affiliations, Gavin serves on the University of South Alabama Mitchell College of Business, Board of Advisors, the University of South Alabama Mitchell College of Business Real Estate and Economic Development Advisory Board, State Bank and Trust Advisory Board, and the Mobile Botanical Gardens Board of Directors. He and his wife, Margaret, have three children, all married, and eight grandchildren. 
Kendall Dexter, Mobile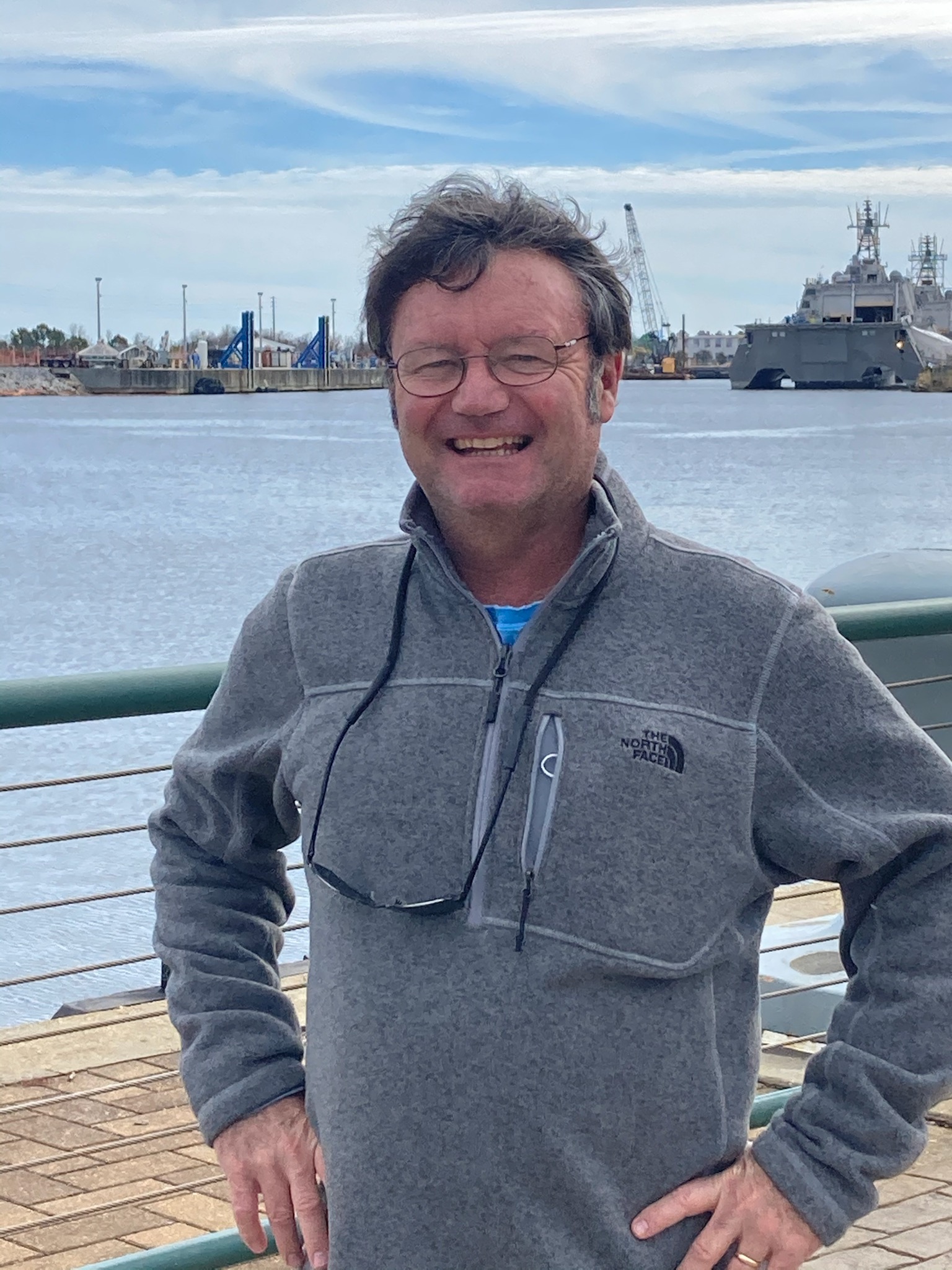 A native of Mobile, Kendall Dexter is a graduate of the University of South Alabama and owner of Employers' Administrative Services Inc., a payroll company that serves Mobile and Baldwin counties. Kendall is past president and current board member of the Mobile County Wildlife and Conservation Association. In 2010, Kendall started the Poker Run, a day of adventure and socializing at swamp camps in the Mobile-Tensaw Delta. Kendall and his wife, Amanda, have two daughters.  
Brett Gaar, Magnolia Springs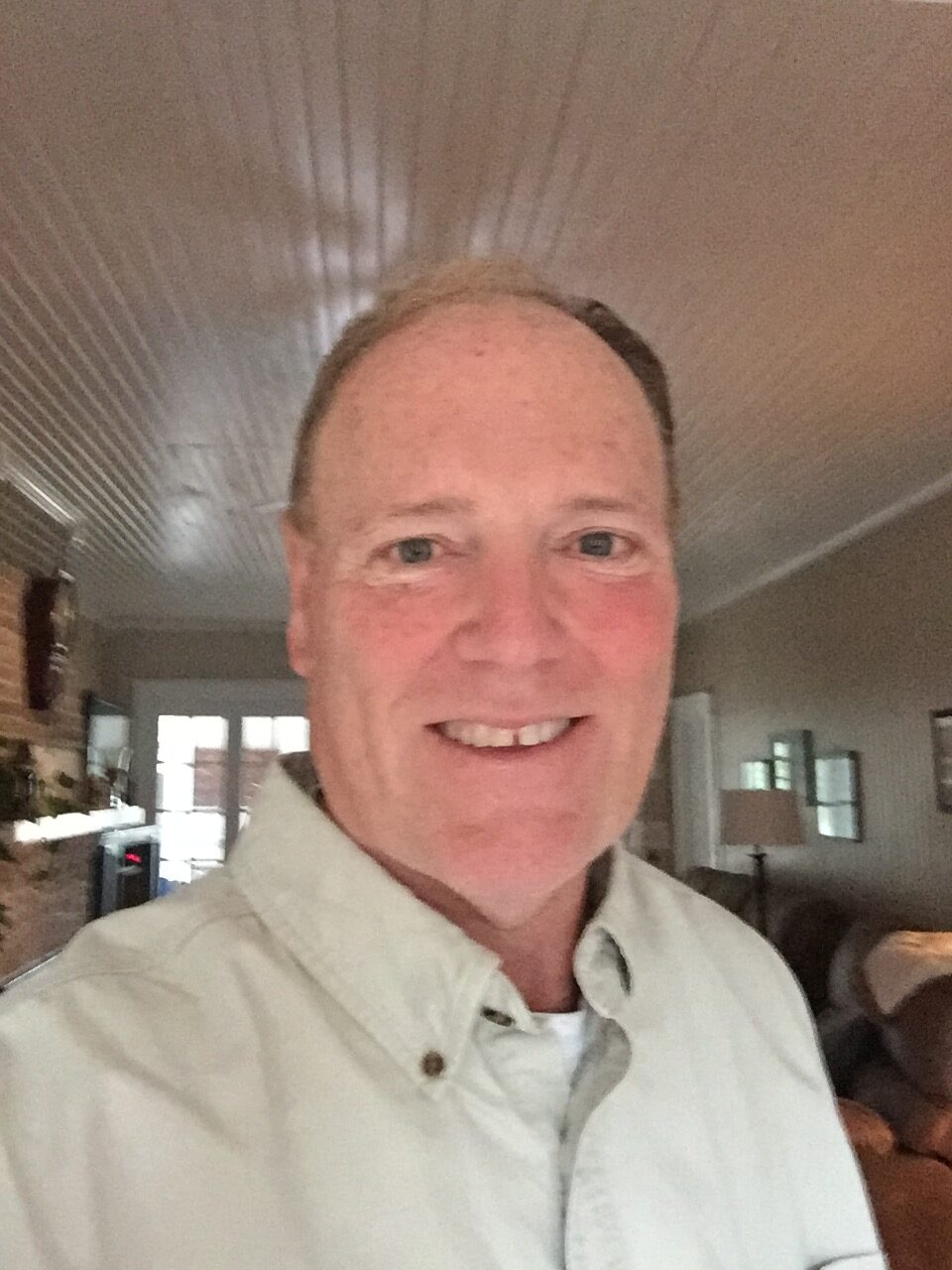 Brett Gaar is a sixth generation south Baldwin County native.  His family moved to the area in 1860 and worked at Fort Morgan before opening Gaar Brothers general store in Foley in 1909.  Brett recently retired from Volkert Engineering after a 29–year career where he was Vice President of Environmental Operations. He also served on the Board of Directors from 2006-2011. Brett served as the environmental compliance officer for several large projects, such as the Gulf State Park Hotel, Interpretive Center and Trail system, The Wharf in Orange Beach and The Little Bay 50 acres wetland complexes at Bayou La Batre.  Brett and his wife, Christine, have three children.  In addition to SALT, Brett serves on the Wolf Bay Watershed Board of Directors, and previously served on the Alabama Coastal Foundation Board of Directors and the Magnolia Springs Town Council. 
Walter A. "Trey" Ruch III, Perdido Bay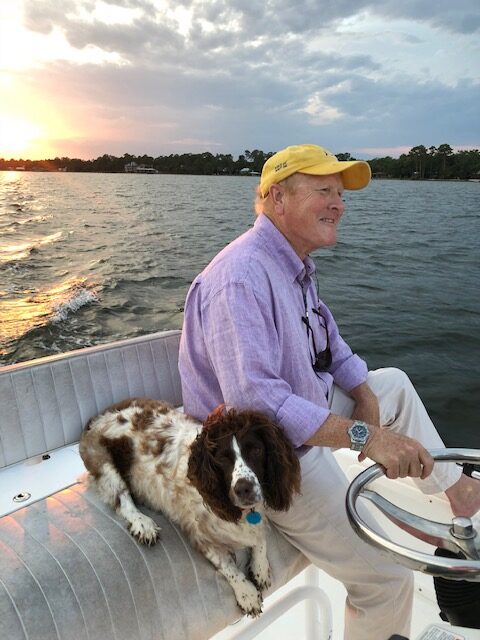 Trey Ruch and his wife, Mary Jane, moved to Palmetto Creek off Perdido Bay, in June 2015.  Trey is Managing Member of  LibertyFi, LLC., a financial technology consultancy based in Birmingham and serving independent Registered Investment Advisory firms across the United States. Trey and Mary Jane have two daughters, a grandson and two merry English cockers.  The Ruchs enjoy the outdoors, particularly fly fishing, bird hunting, boating, and hiking at their home on the coast and in Asheville, NC.  Trey also serves as a member of the Endowment Committee of The Asheville School, in Asheville, NC.