FAIRHOPE, AL—The first Weeks Bay Photo Contest under the new name – South Alabama Land Trust – saw a competitive field of more than 225 entries. Winners were announced during a reception on Tuesday, Nov. 17.
The 2020 South Alabama Land Trust Photo Contest was also the 20th annual, in a contest series that highlights natural beauty, from the tiniest insect to the tallest tree, all along the Alabama Gulf Coast. Amateur photographers compete in four categories: flora, fauna, habitat, and people in nature.
Judges were Colette Boehm, George Fuller, and Rodney Kilgore.
BEST IN SHOW was awarded to Carol Messer for "Break Time."
Other winners are listed below.
ADULT FLORA
First – Teani Parker – "Pink"
Second – Errol Joseph Wright – "Water Lily"
Third – Benjamin Rollings – "Live Oak at Bon Secour National Wildlife Refuge"
ADULT FAUNA
First – Laurie Schaerer – "Fox Kits"
Second – Delphine Burton – "What are you Looking at?"
Third – Beth Tattersall – "Dragonfly at Sunset"
ADULT HABITAT
First – Beth Tattersall – "Baby Slider – Gaillaird Lake"
Second – Michelle Gourgues – "Promises"
Third (TIE)
Brent Eanes – "Bay Pilings Holding Up the Morning Sky"
Steve Cole – "As Far West as You Can Go on Dauphin Island
ADULT PEOPLE IN NATURE
First (TIE)
Brent Eanes – "Casting Kayak"
Kaylei Bryant – "Japanese Gardens"
Second – Laurie Schaerer – "Island Surfer"
Third –  Steve Cole – "Let's Catch Some Bait"
JUNIOR FLORA (16 and under)
First – Sophia Hanes – "Whispering Longleaf Pine"
Second – Henry Dowhan – "Morning Droplets"
Third – Grace Atalee Williams – Black Eye Susan
JUNIOR FAUNA
First – Sophia Hanies – "Wandering Snowy Plover Chick"
Second – Callie Morgan – "I See You, Too"
Third – Grace Atalee Williams – Tree Frog"
JUNIOR HABITAT
First – Amelia Marron – "Summer Sunset"
Second – Nina – "Bubbles"
Third – Sophia Haines – "Human Impact"
JUNIOR PEOPLE IN NATURE
First – Kate Vanderheyden – "Madelyn the Heron"
Second – Madelyn McKean – "Oh the Things I Wish I Could Be"
Third – Virginia McCrory – "On the Horizon"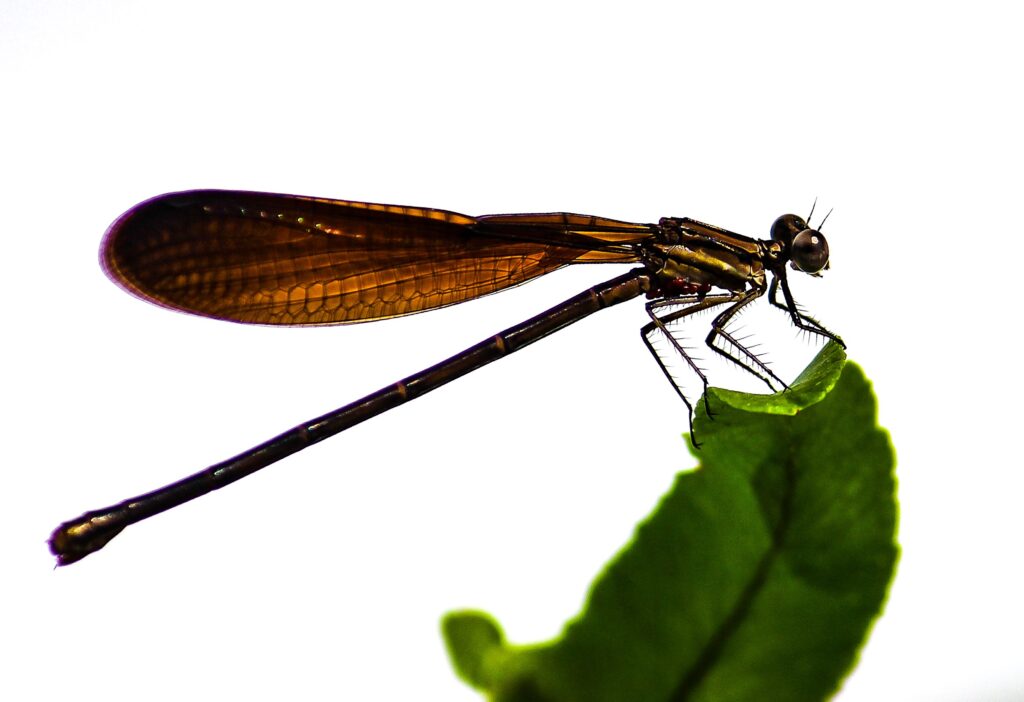 Best in Show – Carol Messer for "Break Time"